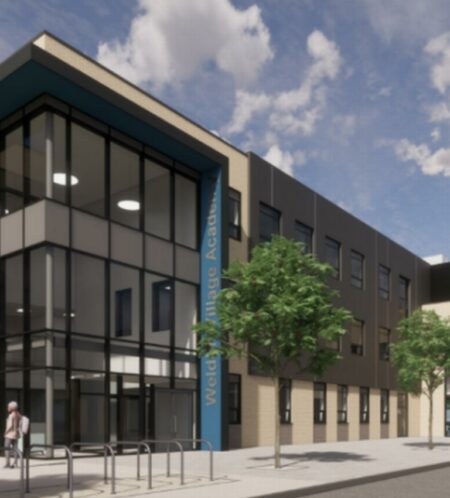 Link's engineers have significant experience of acting as civil and structural engineers on a range of health & education schemes including Primary Care Facilities, general hospitals, new schools and teaching blocks. Such projects range from new concepts through to adding extensions to existing buildings (including additional or intermediate stories). Link has also been involved in investigation activities leading to major remedial works.
Our work within this sector can start early in the scheme development process with the outline advice provided at the early inception scheme where new facilities are proposed to be provided within Urban Expansion schemes. As part of this, we play an important role in ensuring that the sites are appropriately considered with respect to the highway access, drainage, earthworks levels and utilities. In addition to these initial works, we also have extensive experience of working with the contractors as the development moves forward, providing full RIBA stage design information.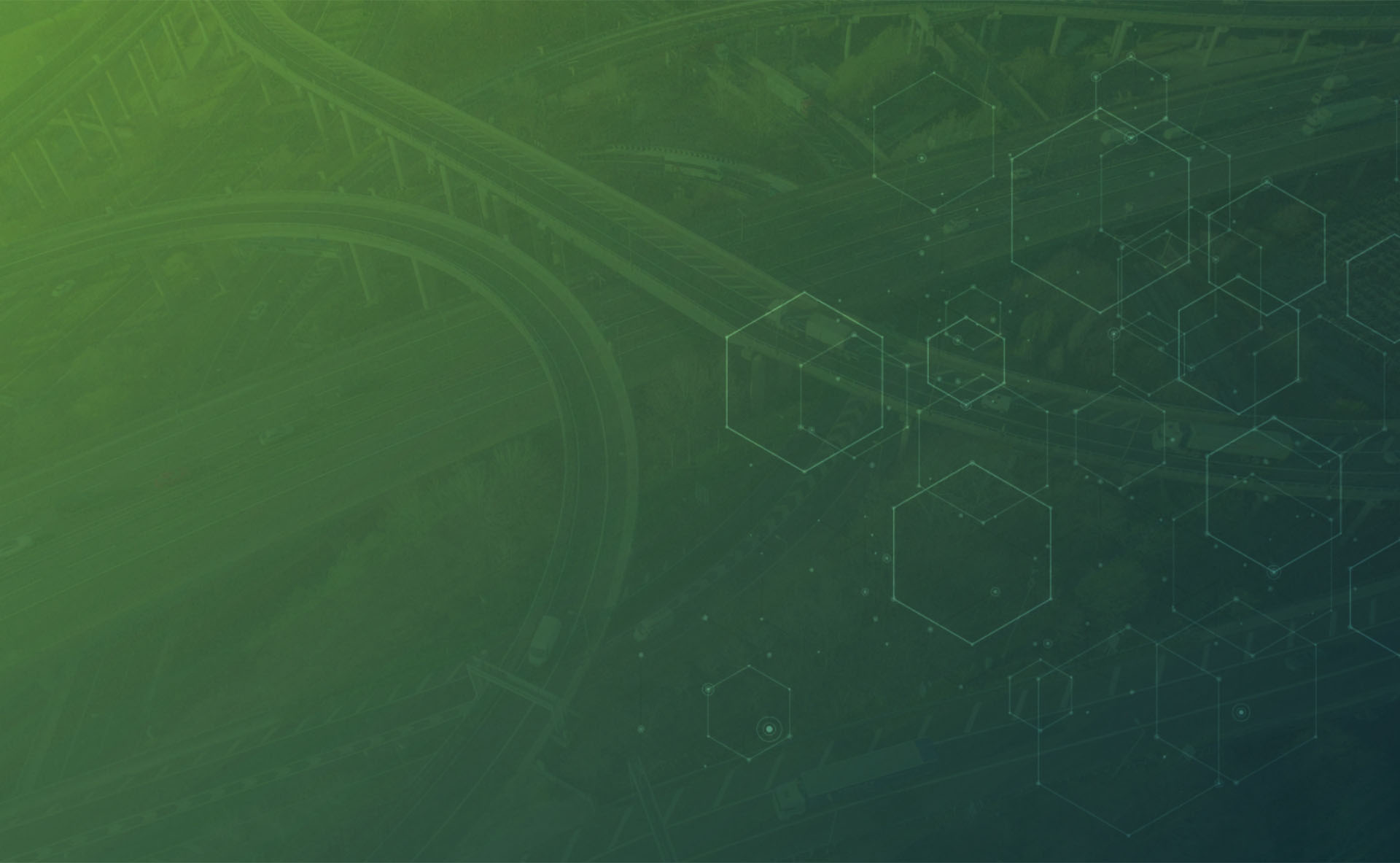 RELATED Work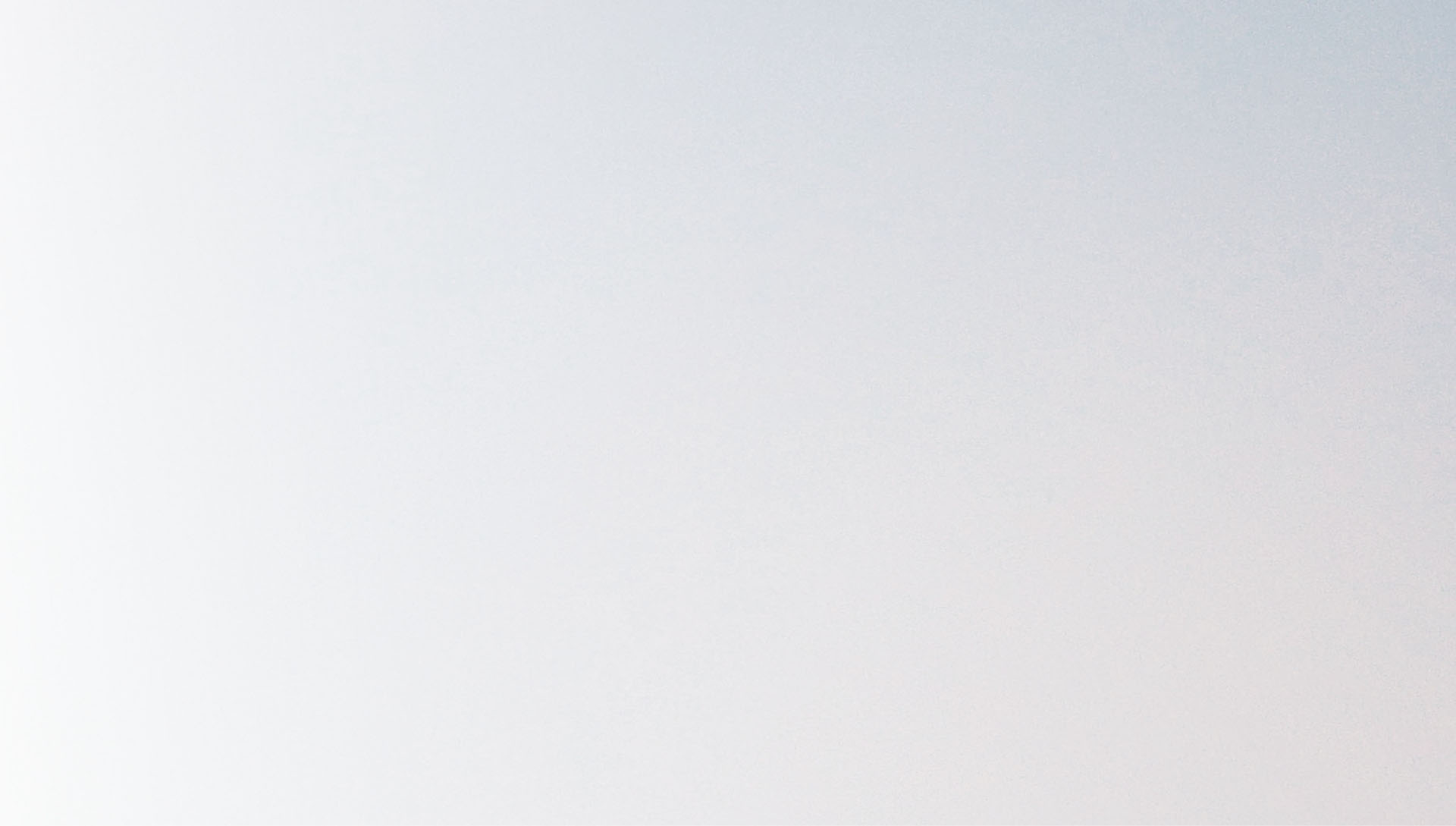 Do you want to find out more about
What Link can offer you?
We're always happy to have an initial chat about your needs, whether you have a project you'd like some advice on, or you're looking for a career opportunity with us. Please get in touch and a member of our senior management team will contact you.