About Us
We provide consistent and cost-effective civil and structural engineering solutions, through modern proactive design and technical expertise.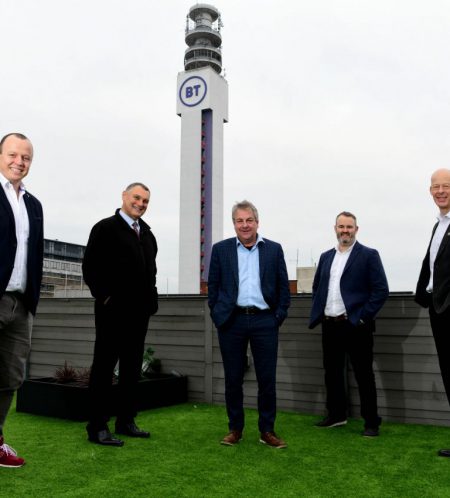 Our client base covers a range of sectors including Logistics & Manufacturing, Development Infrastructure & Residential.
Link's directors and engineers have extensive experience of a wide variety of projects including several major projects, with construction values exceeding £100m. We seek to eliminate risk through good design and communication practices to fulfil our operating requirements within the CDM regulations.
Our Values
Smart
We are proud to be engineers; we work smartly, efficiently and are always developing our knowledge.
Trust
We build trust with our clients by being consistently honest, hard-working, dependable and factual.
Care
We genuinely care about each other, our clients and the environment.
Growth
We are dedicated to our personal development and to leading and growing our business.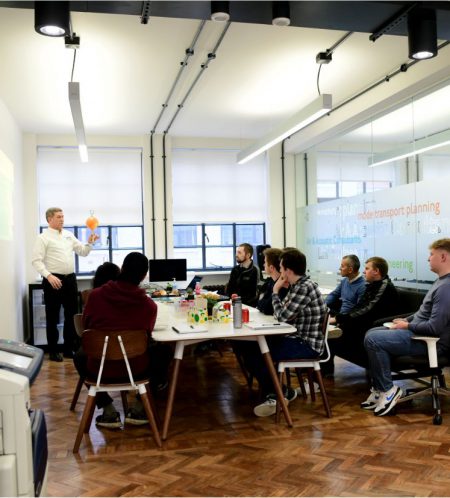 Meet our
Expert Team
We're really proud of our team; we have a variety of experience and technical skill and we are committed to investing in junior team members to support Link's future growth. As a team, we genuinely care about our clients, each other and the environment.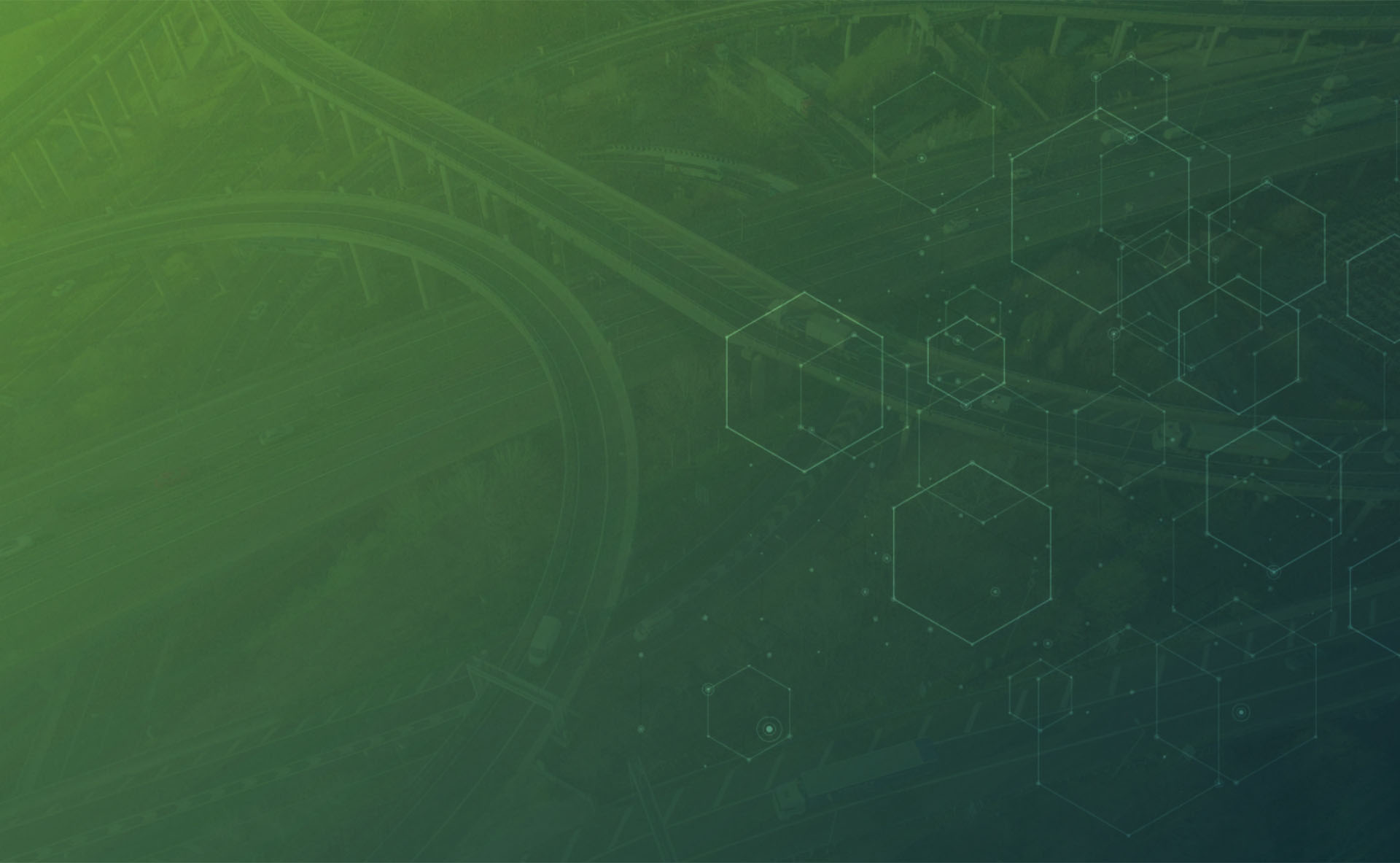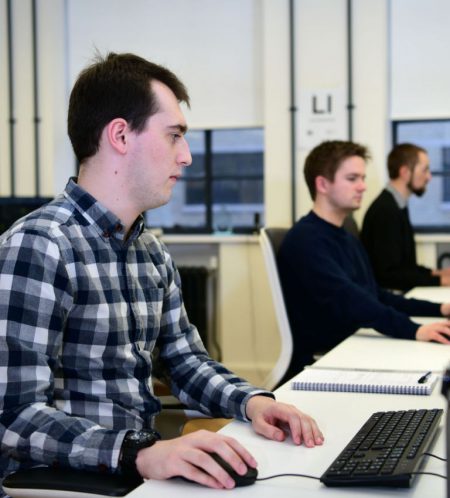 Our Social Side
We're a social bunch; we enjoy team socials on a regular basis and we've found it rewarding to volunteer in our local communities.
We also support the development of new engineers in taking their first steps in the industry.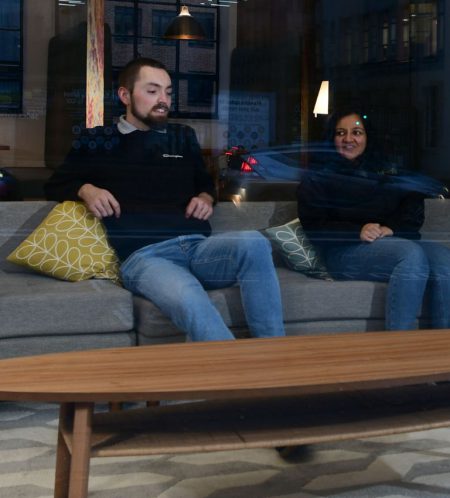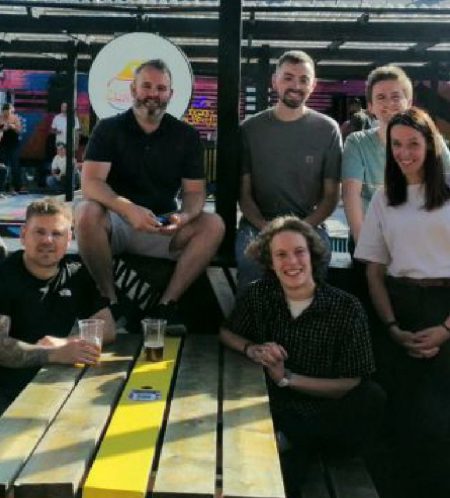 Stay in the know
For our latest project updates, team news and technical insights please follow us on social media.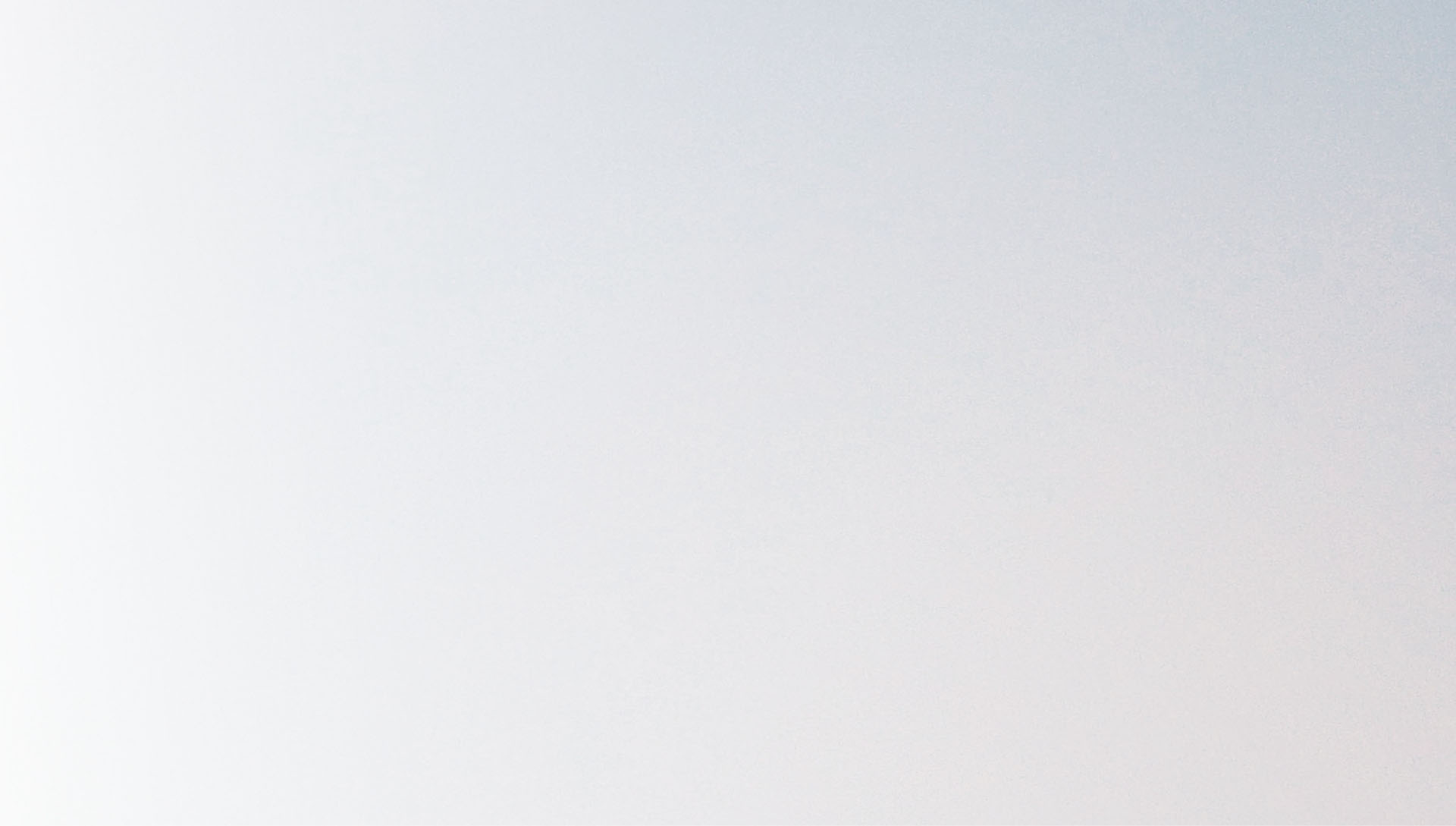 Do you want to find out more about
What Link can offer you?
We're always happy to have an initial chat about your needs, whether you have a project you'd like some advice on, or you're looking for a career opportunity with us. Please get in touch and a member of our senior management team will contact you.