Career Opportunities
We're always looking for talented individuals to join our growing team, so please get in touch if you'd like to know more about opportunities at Link.
You'll find our list of current vacancies below.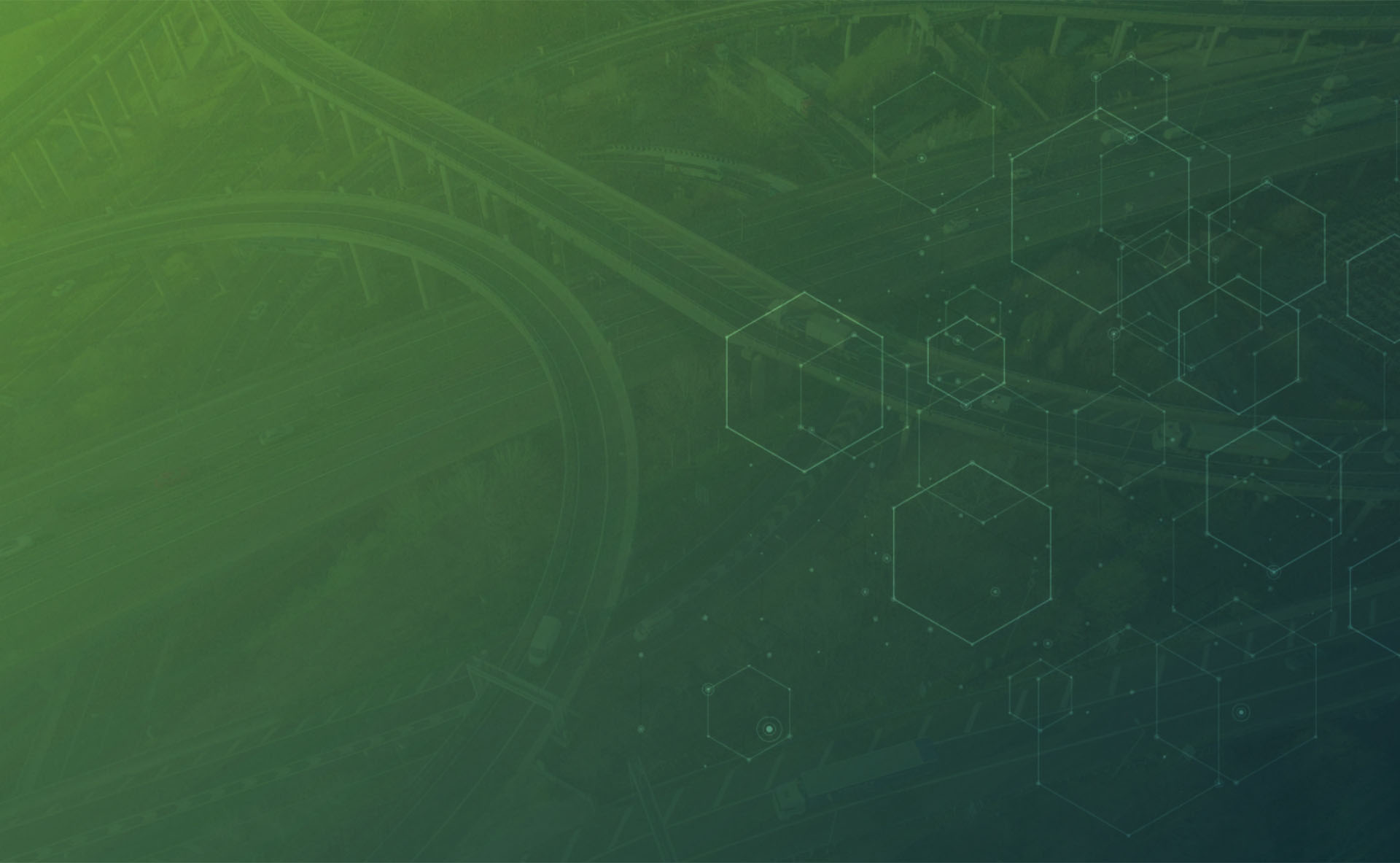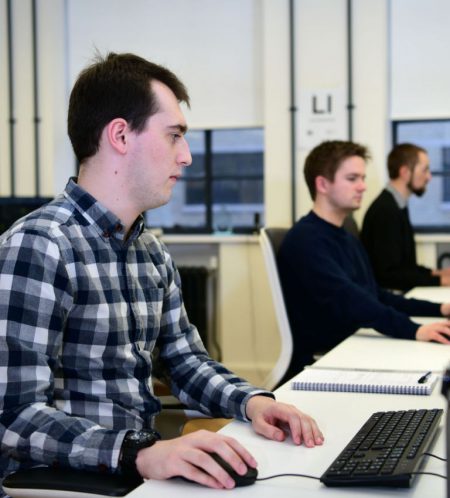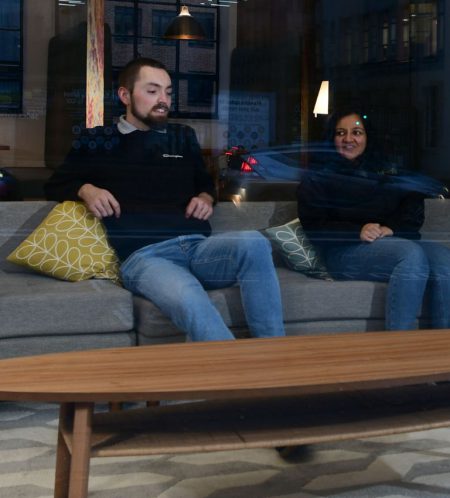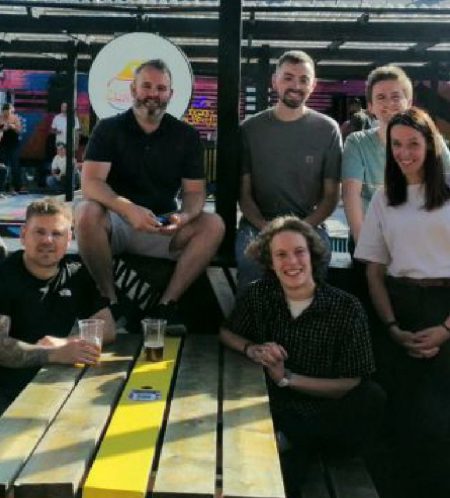 Why work for us?
Joining our small and growing business will offer you a variety of opportunities to develop your career and to help shape the business you're part of.
At Link we take training and development very seriously; you'll be allocated a line manager who supports you in achieving your personal KPIs and your longer term career goals. Everyone in our senior management team is professionally accredited, so you'll have lots of support with your ongoing professional development.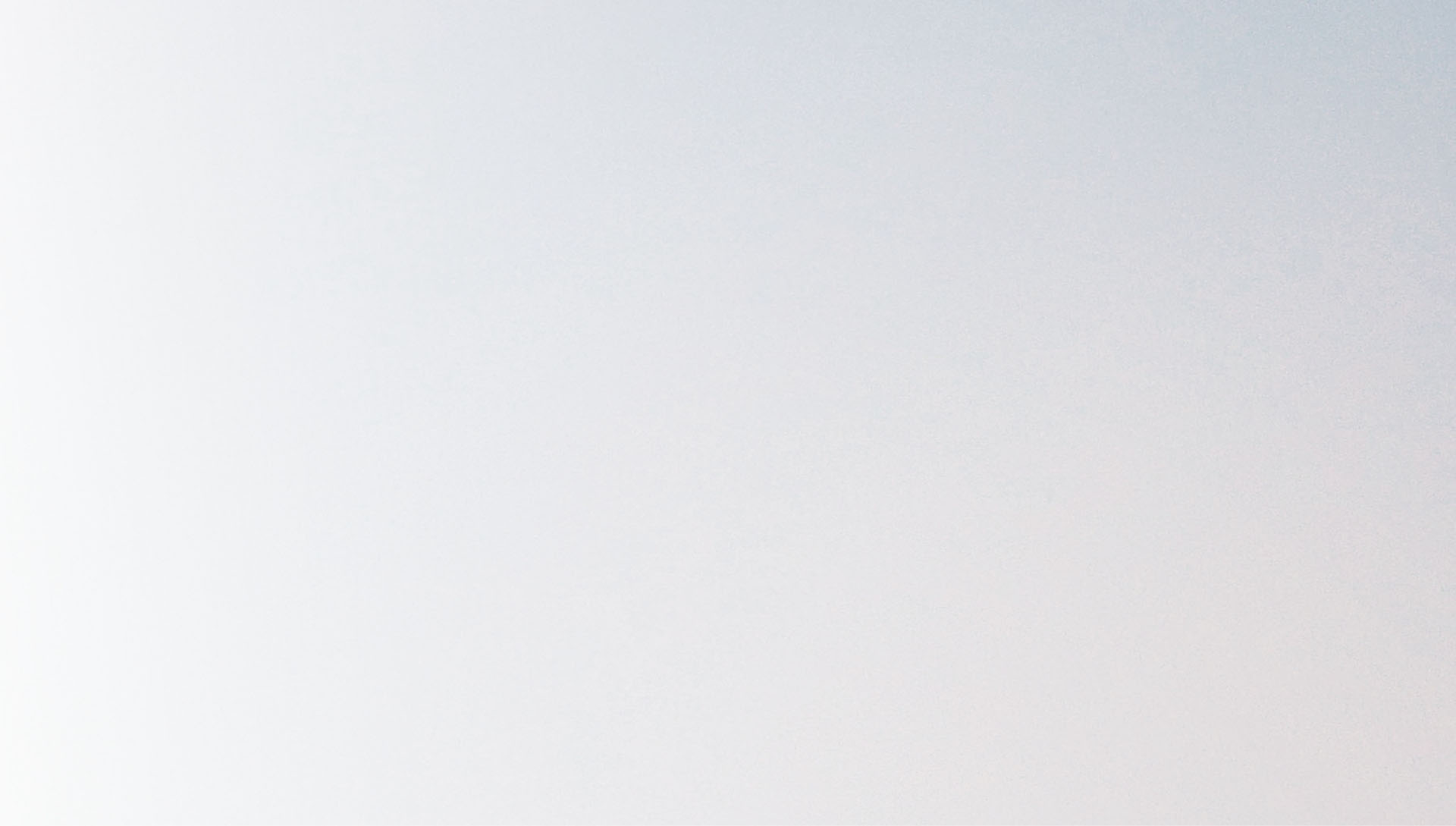 Do you want to find out more about
What Link can offer you?
We're always happy to have an initial chat about your needs, whether you have a project you'd like some advice on, or you're looking for a career opportunity with us. Please get in touch and a member of our senior management team will contact you.