Join Us
Our successful growth is down to our brilliant team who deliver smart and consistent service to our clients, with a passion for sharing knowledge and professional development, all within our sociable vibrant offices.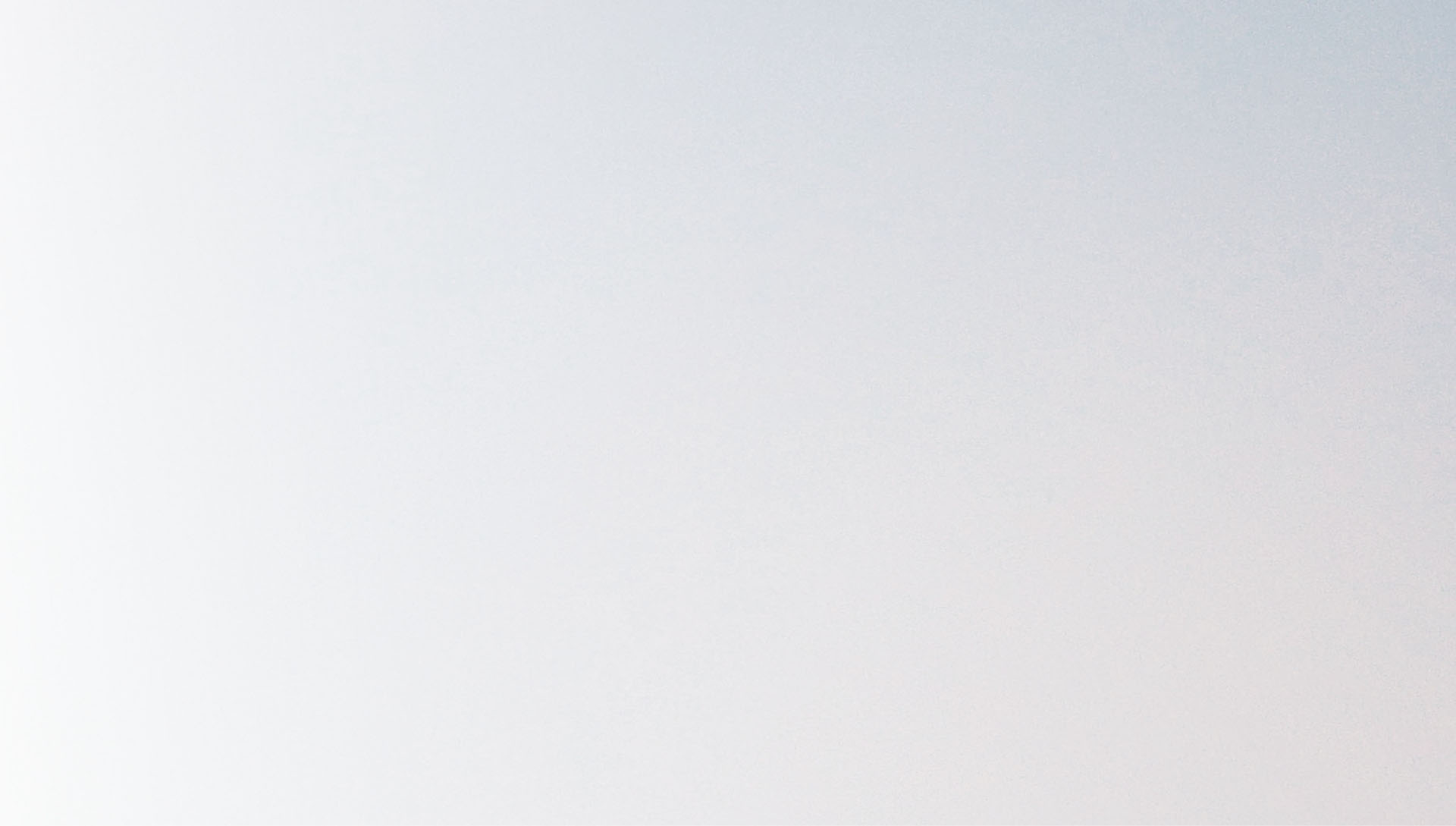 Working For Link
What better way to get a feel for working at Link than to hear from our team?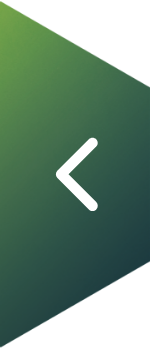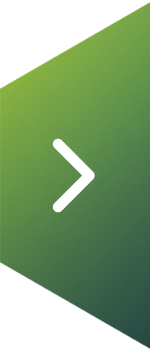 Joining Link soon after it started operating has given me great opportunities in addressing technical issues on complex schemes, and in being involved in the expanding operations of the business and the development of new processes.
At Link I work closely with the directors who have had the ambition and knowhow to set up their own business and help it grow over time. It is a great opportunity to draw from a range of technical, commercial and operational expertise through day to day interaction. Having worked at larger international organisations in the past, I can confidently say that the environment at Link is more modern and flexible in supporting the learning and professional development of everyone in the team; with technical, commercial and client facing responsibilities.
I am continuously presented with new challenges to maintain a varied and interesting workload, while the team leadership appreciates, recognises and rewards the right attitude.
Being a part of a smaller organisation gives a strong team attitude, with everyone having a personal level of interaction with our colleagues and company directors. I am very pleased that everyone in the team is genuinely interested and engaged in the work we undertake, which strongly reflects on how we interact with each other, with our clients and the schemes we deliver.
Chris Hadjivassiliou
MEng (Hons) CEng MICE
I have gained valuable industrial experience and have greatly expanded my engineering knowledge.
Link's involvement in a large and varied array of schemes has meant that I have been able to quickly learn and undertake a wide range of tasks and contribute to my professional development. These have included learning to use microdrainage and civil 3D softwares, use of design standards for highways, residential and drainage schemes, and preparation of drawings and technical notes.
The team here have been very welcoming and are very sociable & friendly; even during periods of working from home due to lockdown restrictions, I was regularly in touch with the team and enjoyed taking part in virtual social events with them, which helped to break up my time spent at home. I look forward to taking part in other events with the team in the near future. They are also very approachable and supportive and have been happy to mentor me and answer any questions I have had both in the office and when working from home.
The benefits package available to me as a Link employee is very generous and I am very much enjoying the dynamic of working in a smaller team, particularly with one-to-one mentorship and professional development.
Will Talbot
MEng (Hons)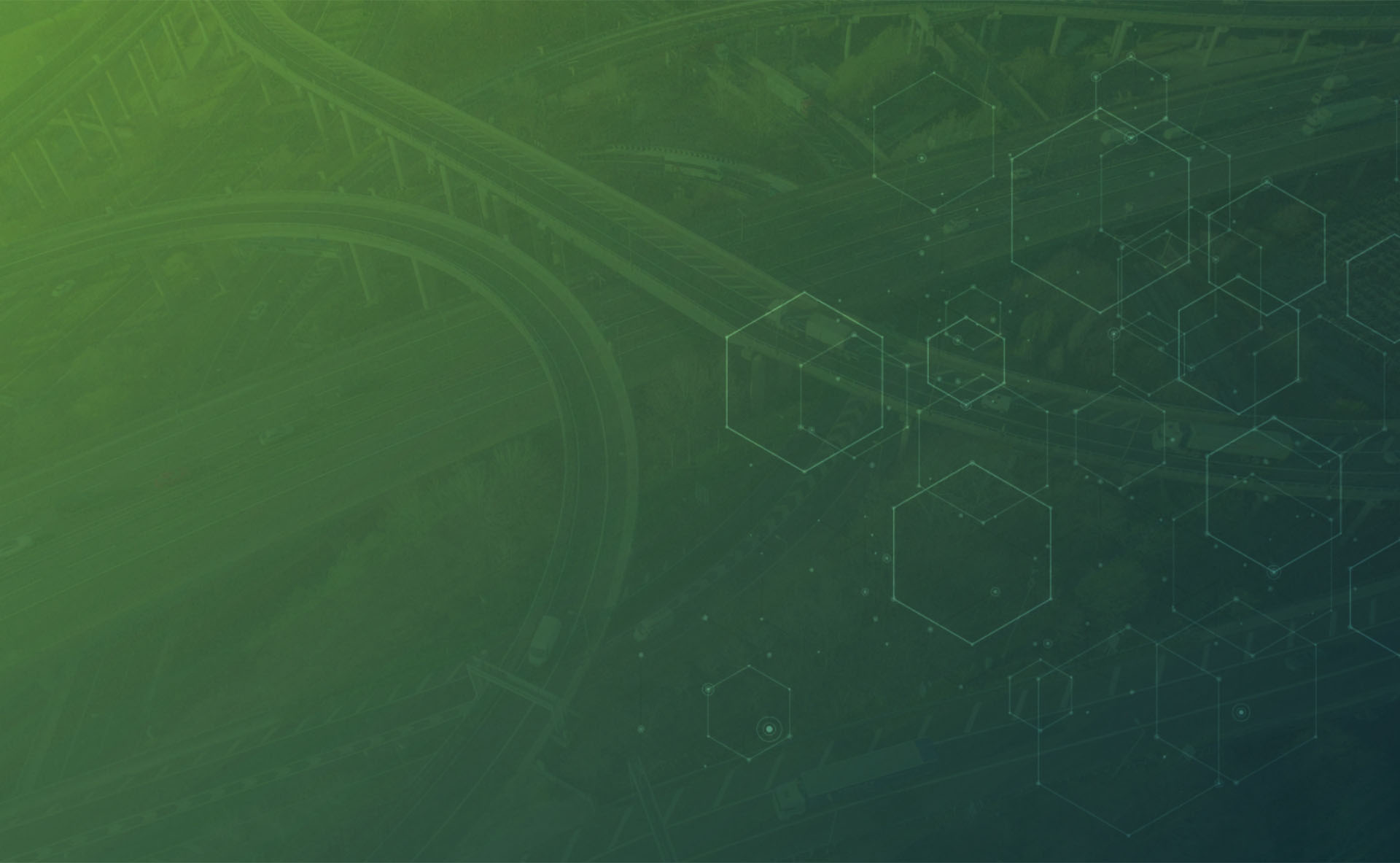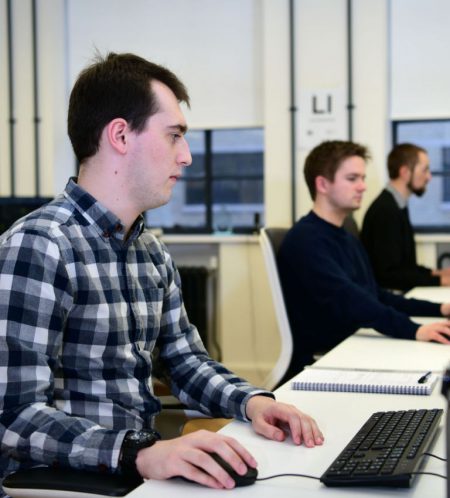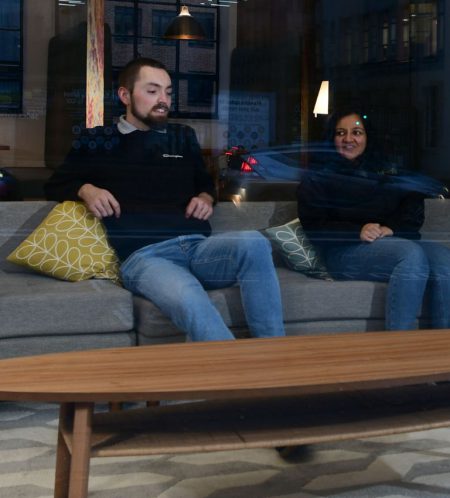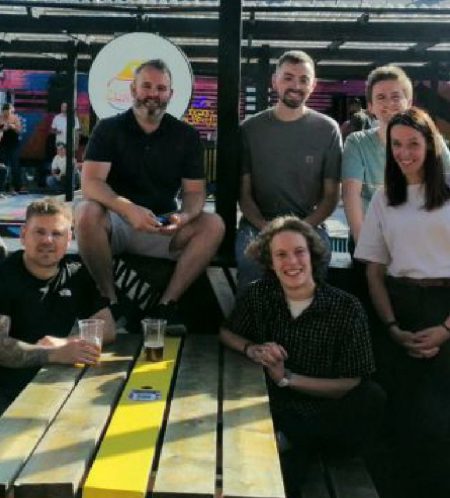 Why work for us?
Joining our small and growing business will offer you a variety of opportunities to develop your career and to help shape the business you're part of.
At Link we take training and development very seriously; you'll be allocated a line manager who supports you in achieving your personal KPIs and your longer term career goals. Everyone in our senior management team is professionally accredited, so you'll have lots of support with your ongoing professional development.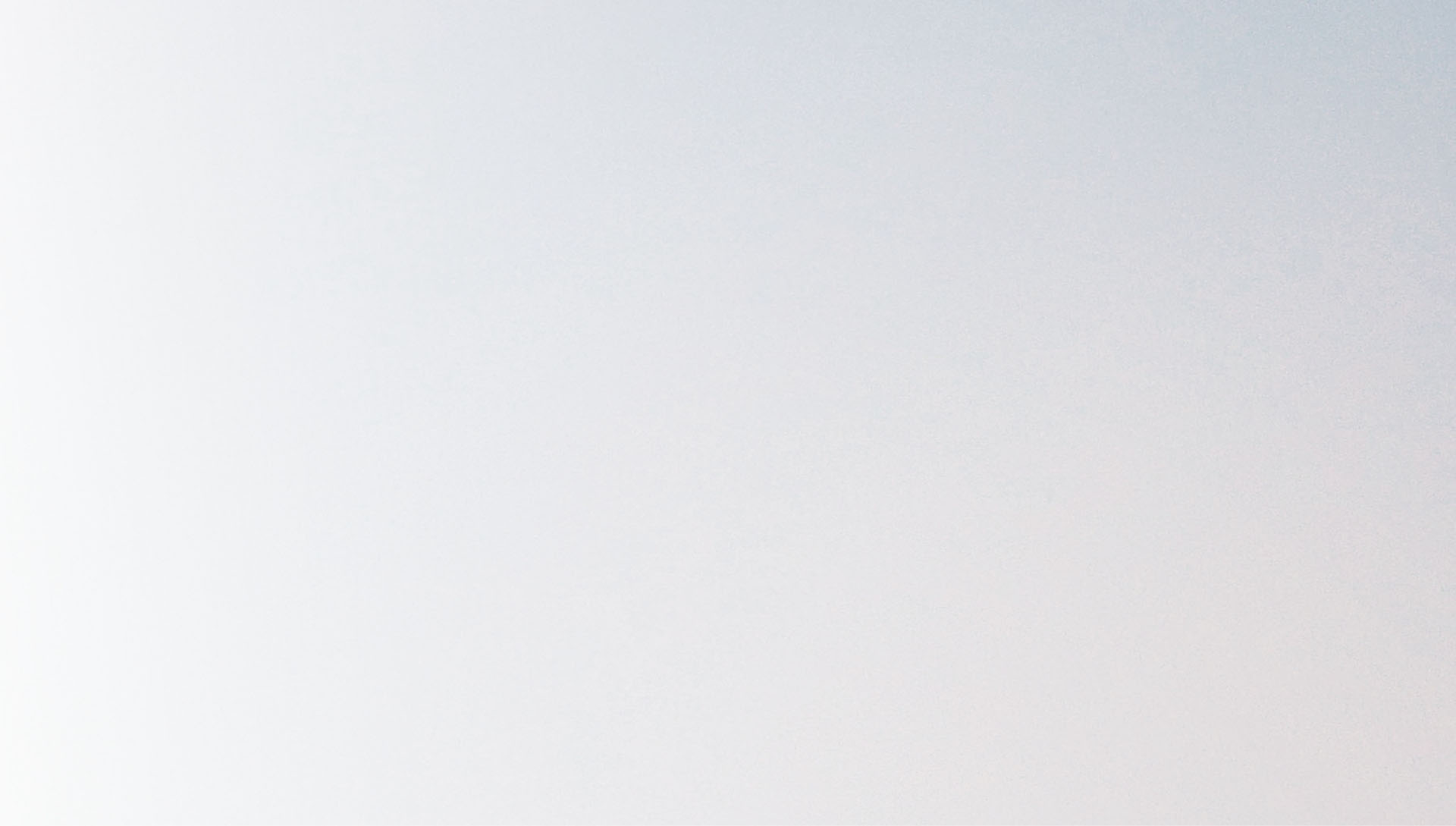 Do you want to find out more about
What Link can offer you?
We're always happy to have an initial chat about your needs, whether you have a project you'd like some advice on, or you're looking for a career opportunity with us. Please get in touch and a member of our senior management team will contact you.