Case studies
We are proud to have delivered an array of projects at all points in the development process within a variety of sectors across the UK. From site access appraisals for retail units and ground investigations for schools at concept, to the detailed design of logistics parks and investigation of structural defects in car parks, and much more.
Filter
Client
Service
Sector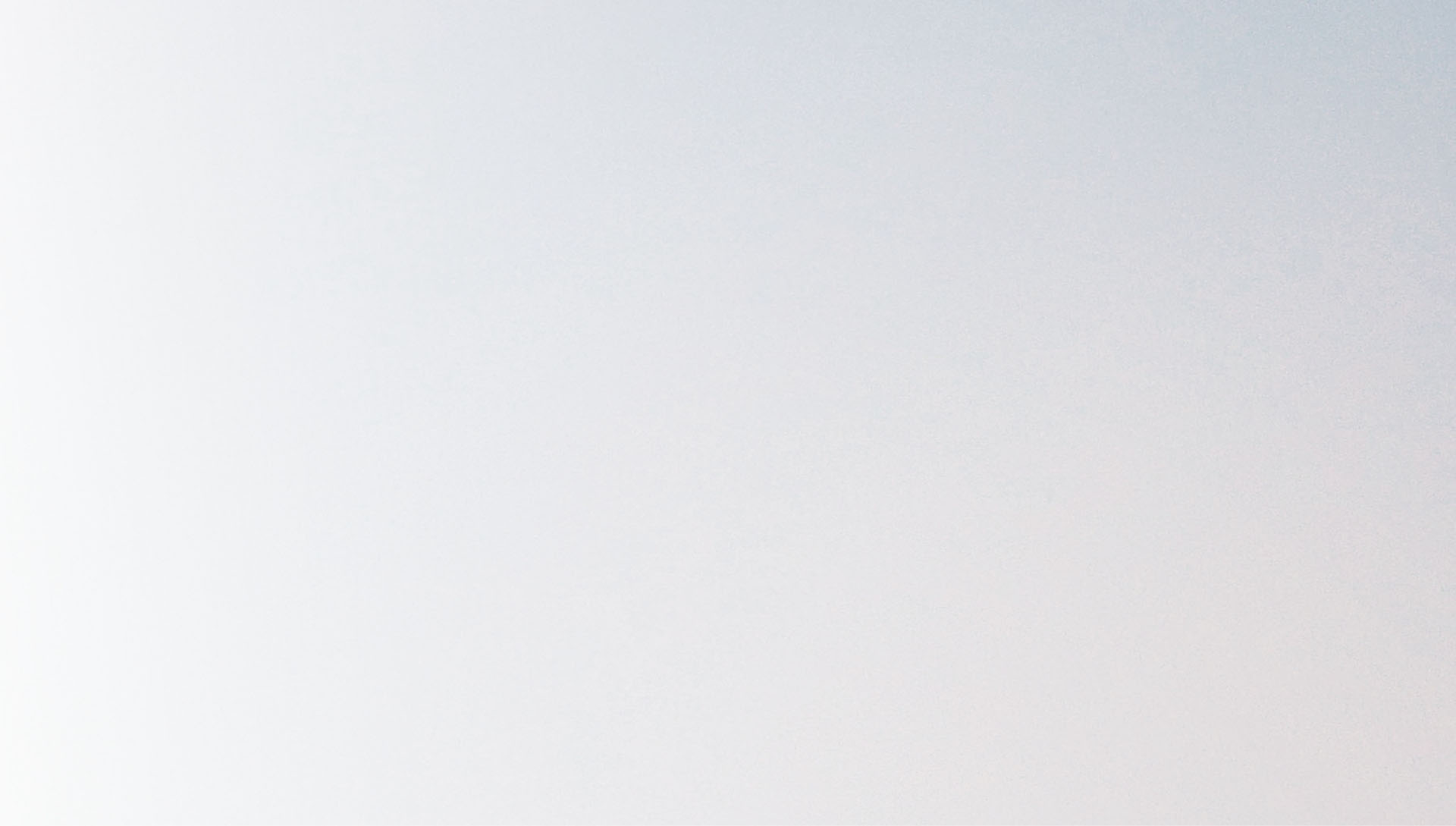 Do you want to find out more about
What Link can offer you?
We're always happy to have an initial chat about your needs, whether you have a project you'd like some advice on, or you're looking for a career opportunity with us. Please get in touch and a member of our senior management team will contact you.