Meet the team
We're really proud of our team; we have a variety of experience and technical skill and we are committed to investing in junior team members to support Link's future growth. As a team, we genuinely care about our clients, each other, and the environment.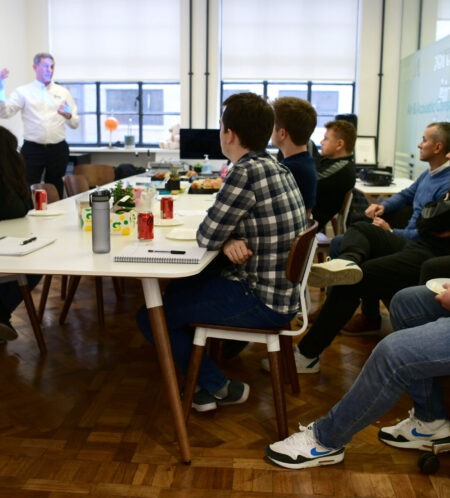 Our Team
Specialist Civil and Structural Engineers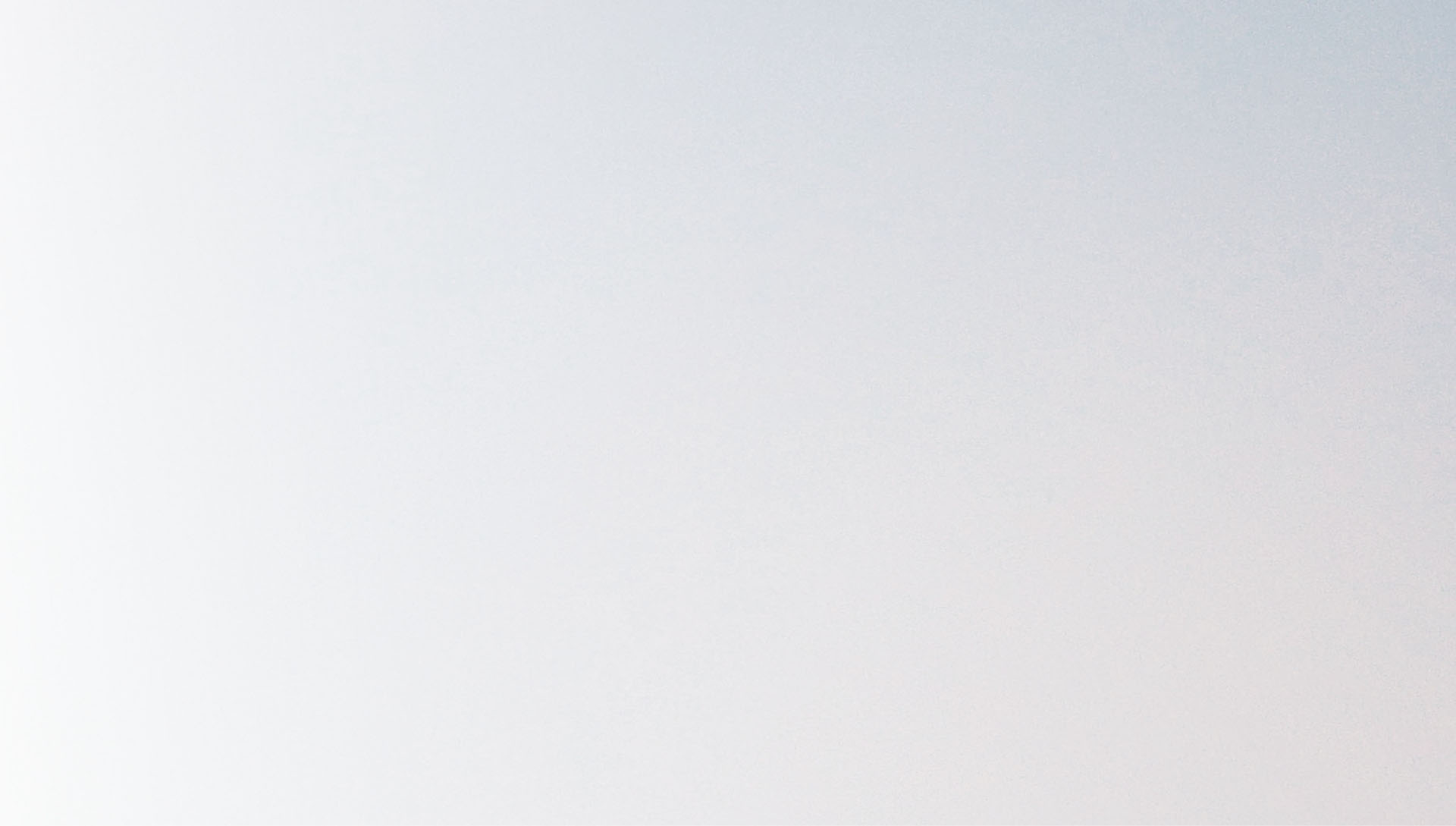 Do you want to find out more about
What Link can offer you?
We're always happy to have an initial chat about your needs, whether you have a project you'd like some advice on, or you're looking for a career opportunity with us. Please get in touch and a member of our senior management team will contact you.