Development Infrastructure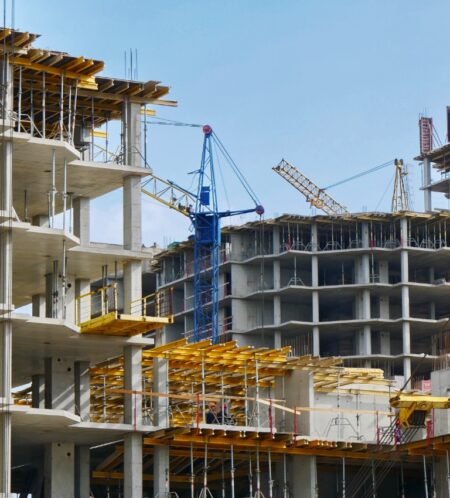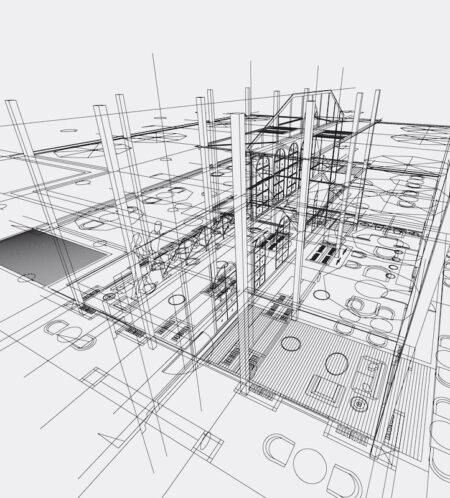 A key sector in which Link operate is Development Infrastructure, designing the main roads and drainage serving a parcel of land in order to increase its value to be sold on or developed out further. With our experience and strategic thinking, Link are able to identify constraints and provide design solutions that work both at the preliminary infrastructure stage but also enable the future development of the adjoining land to unlock a site's potential.
A key part of our work in this sector is providing access to a piece of land through the detailed design of S278 access works. In collaboration with our sister company, mode transport planning, we aim to get involved at the preliminary stage to offer our engineering advice to ensure that access proposals are well thought out and most importantly buildable.
Further to the S278 access works we also design the main drainage serving the parcel of land, spine roads and set development plateau levels. As part of these works, we use our engineering knowledge to seek to achieve a material cut/fill balance on the site, incorporating SuDS features where possible to offer environmental benefits to the scheme.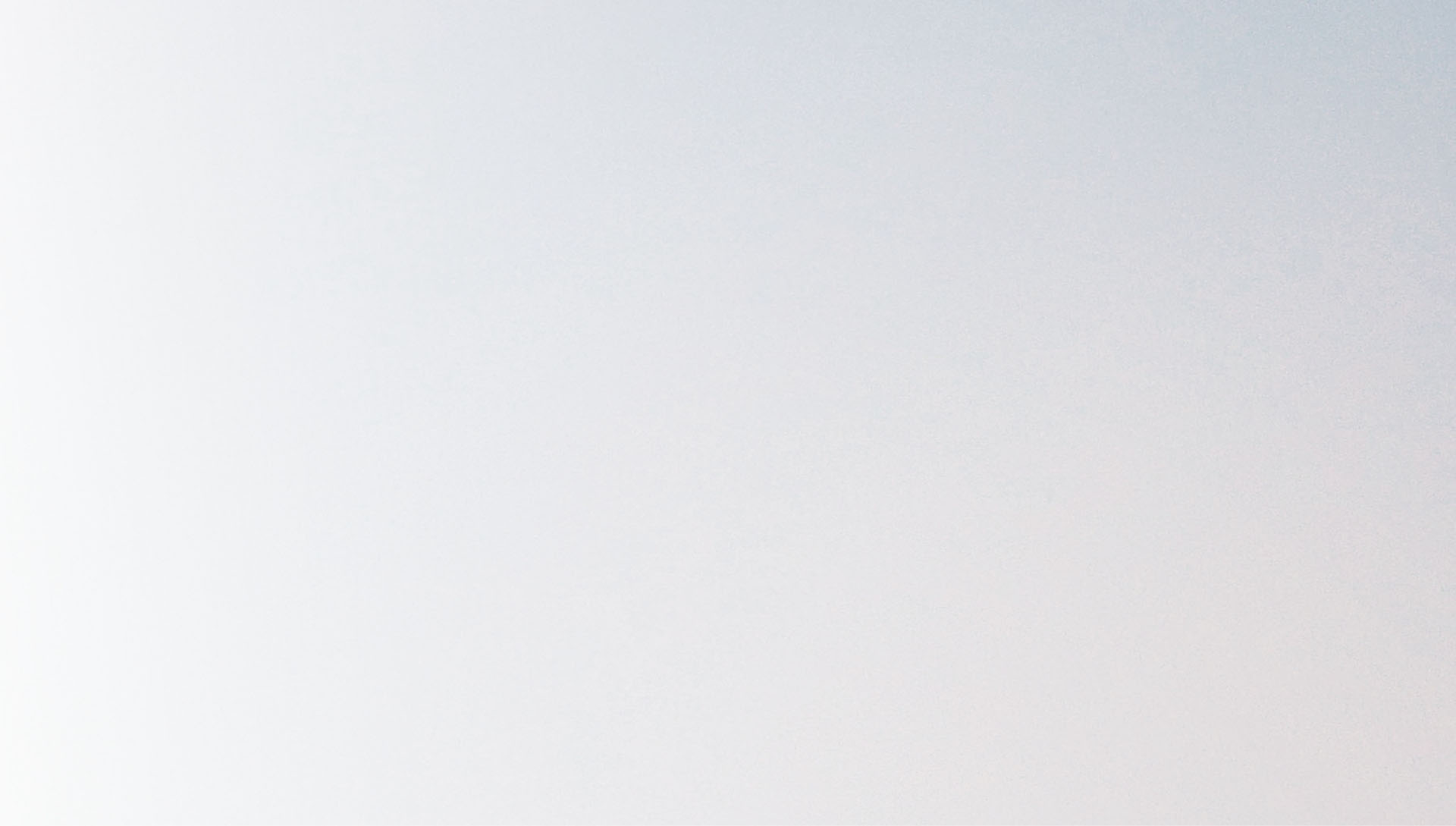 Do you want to find out more about
What Link can offer you?
We're always happy to have an initial chat about your needs, whether you have a project you'd like some advice on, or you're looking for a career opportunity with us. Please get in touch and a member of our senior management team will contact you.