Link are experts in the design of residential developments from small schemes of just a few dwellings up to large scale developments of thousands of houses.
Our experience covers the full life cycle of a project from feasibility designs ahead of land purchase, through to planning, detailed design and construction support on site. Our clients range from individuals looking to develop a private piece of land through to PLC house builders looking to build thousands of houses.
Through innovative and well thought through designs Link look to provide technically smart, cost effective solutions for our clients. Taking into consideration all site constraints at an early stage to give our clients the information required to make informed decisions as the schemes progress. Link have established good working relationships with a number of highway authorities and water companies in order to assist in achieving technical approvals in a short a timescale as possible.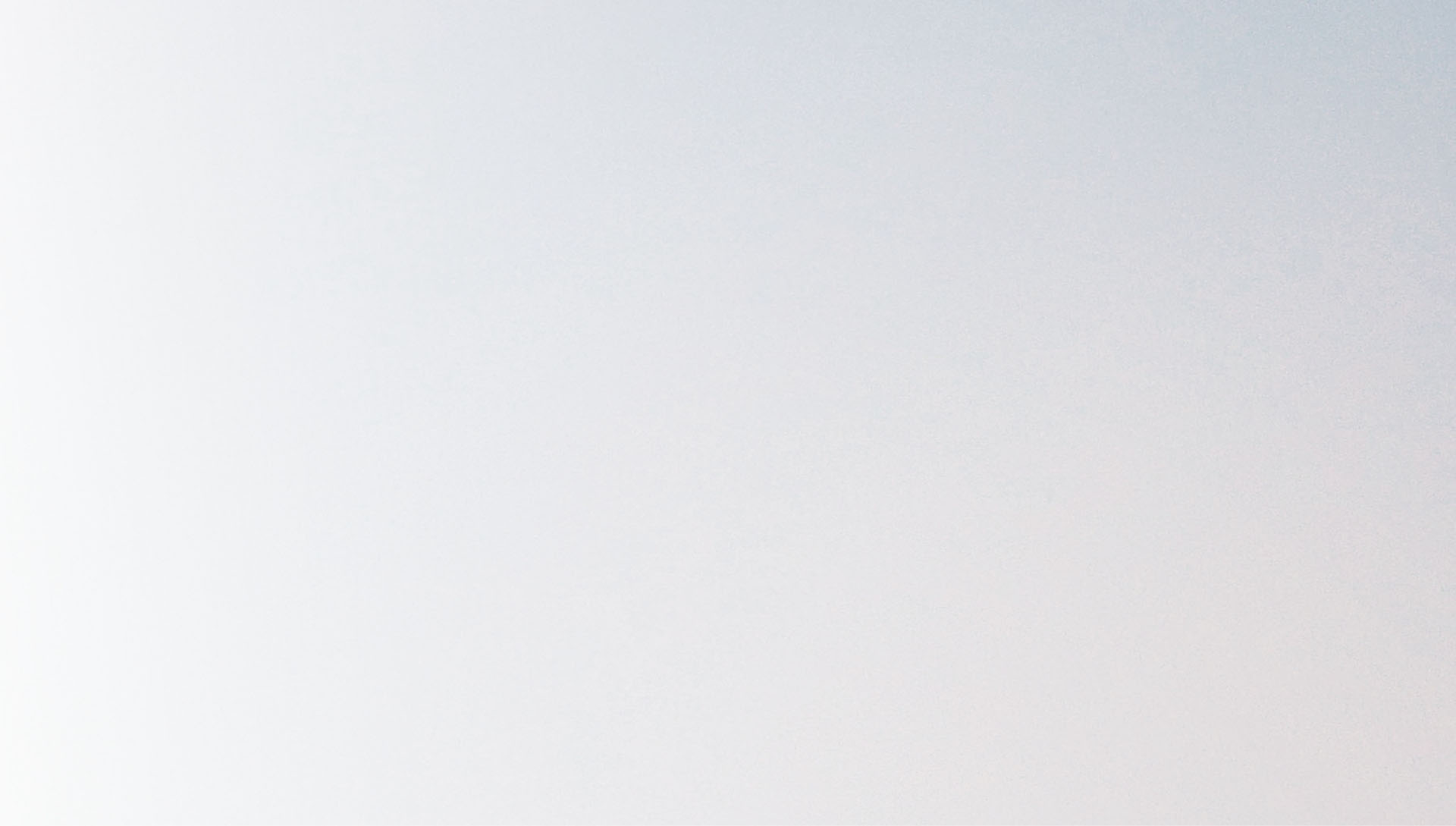 Do you want to find out more about
What Link can offer you?
We're always happy to have an initial chat about your needs, whether you have a project you'd like some advice on, or you're looking for a career opportunity with us. Please get in touch and a member of our senior management team will contact you.