You Ask, We Answer
We're technical experts in the complex and ever-changing world of civil and structural engineering design and technical approval.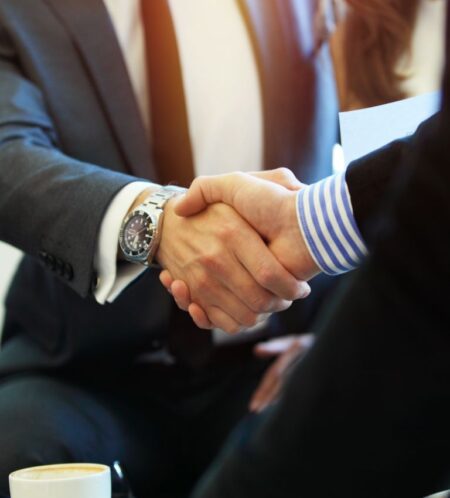 Every day our clients trust us to use our knowledge and experience to provide them with site specific advice at any stage in their project life cycle.
It's this knowledge sharing approach that led to the creation of "You Ask We Answer", a growing list of questions we're commonly asked and our recommendations in response, all available on our website.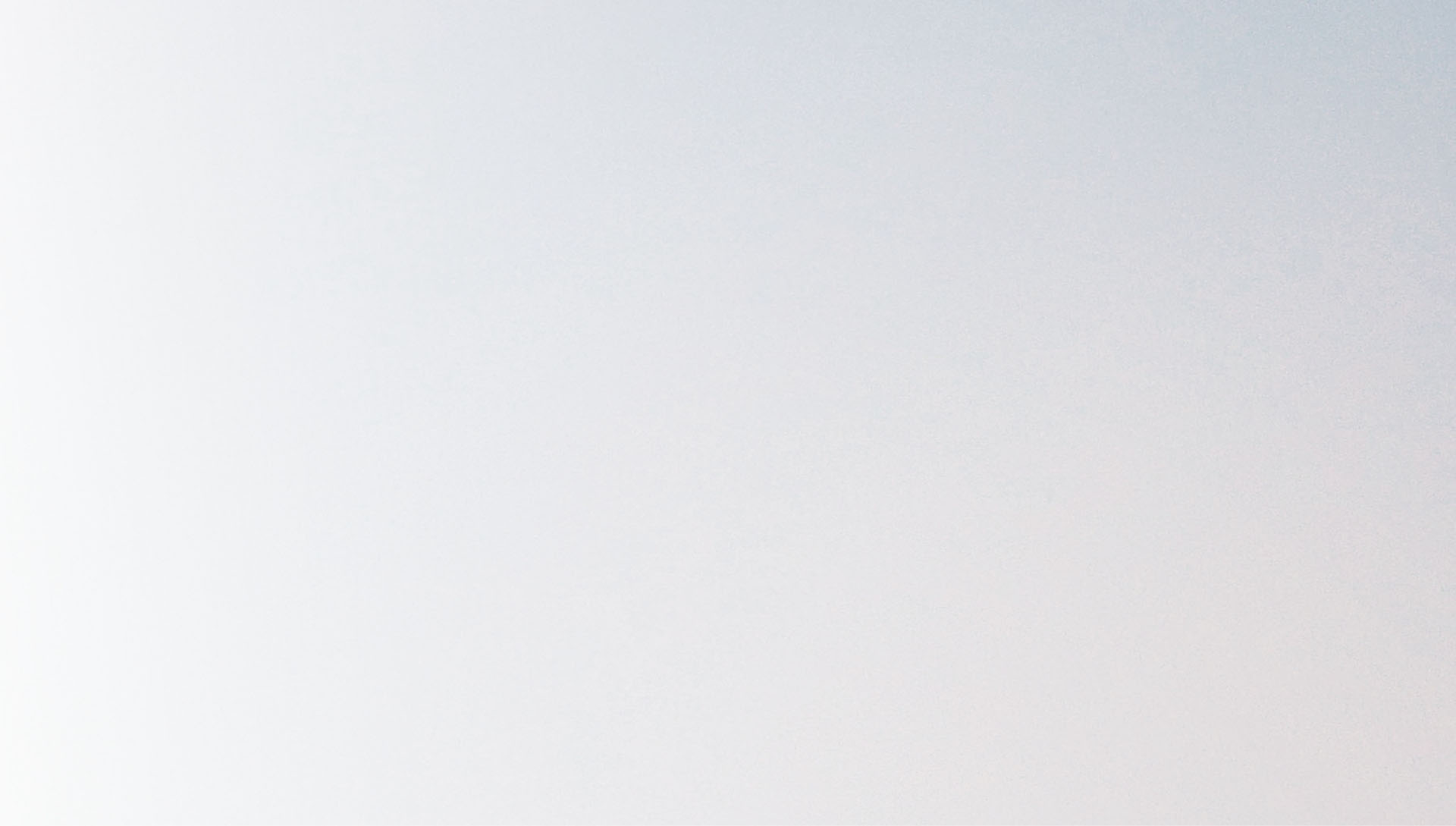 Frequently Asked Questions
Filter
Service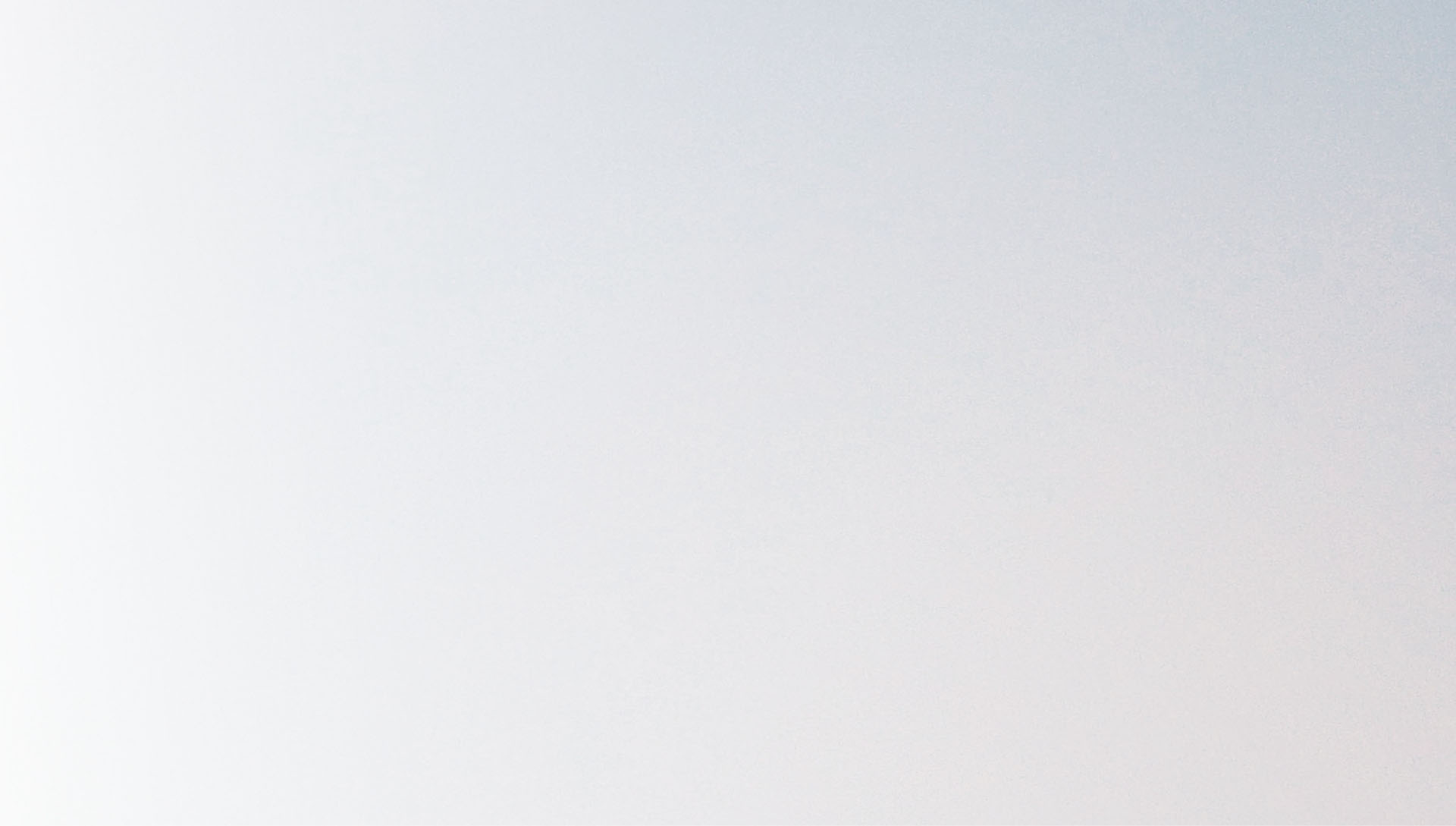 Do you want to find out more about
What Link can offer you?
We're always happy to have an initial chat about your needs, whether you have a project you'd like some advice on, or you're looking for a career opportunity with us. Please get in touch and a member of our senior management team will contact you.