Expert
We understand the reassurance clients seek when dealing with complex matters on their projects, often when they are in dispute with other parties. Our experienced engineers offer expert witness and various other legal services, employing our many years of technical competence and proficiency in analytical critique.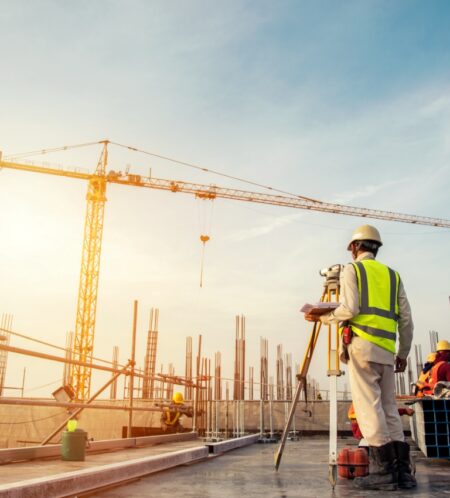 Individual Services
Investigation
We have the technical capacity to investigate defects and provide recommendations for remedial action. Previous projects have included defects in pavements and a variety of building structures. Using a forensic approach, we undertake thorough reviews of original design processes and provide detailed reports outlining recommended action to remedy.
License to alter
Our landlord clients can rely on us to advise them in making changes to their facilities to support their tenants needs to the duration of their lease. In this role we understand the importance of balancing tenants' needs whilst protecting the longevity of the landlord's property to protect them from risk. The adaptions we have advised on range from floor slabs to racking systems.
Planning input
We have extensive experience in supporting clients during planning appeals and legal challenges. We work alongside multi-disciplinary colleagues and legal professionals to represent our clients in legal disputes to achieve the best resolutions for them. Within our expert witnesses services we offer written representations, attendance at informal hearing and evidence in chief at public enquiries, providing technical input and support to clients in sometimes adversarial conditions.
Promotion support for developments
As part of our services supporting the promotion of developments, we provide technical representation on our clients' behalf to assist with site promotion. Collaborating with local authorities and (often multiple) developers, we possess the ability to navigate technical issues and legislation.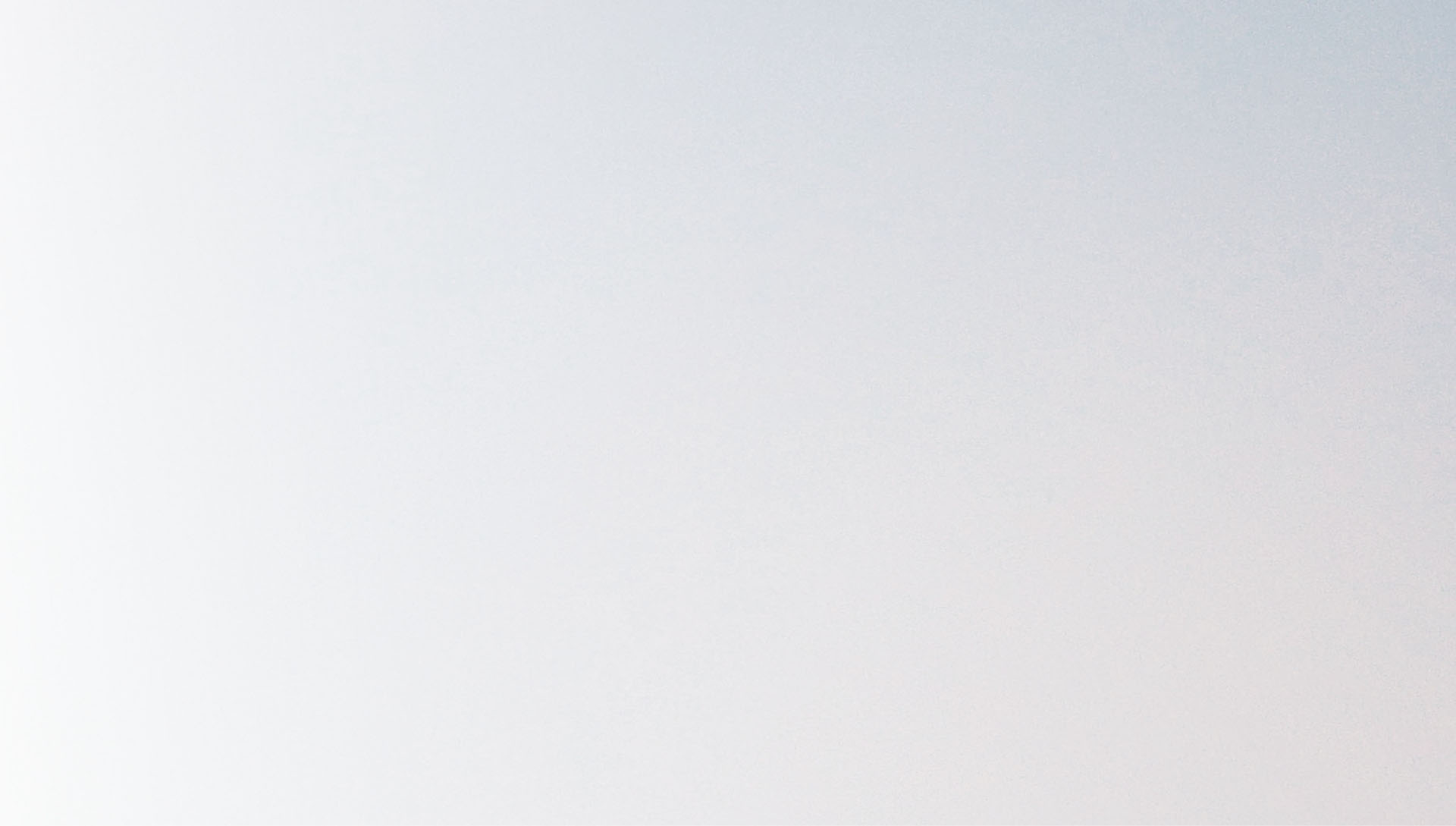 Do you want to find out more about
What Link can offer you?
We're always happy to have an initial chat about your needs, whether you have a project you'd like some advice on, or you're looking for a career opportunity with us. Please get in touch and a member of our senior management team will contact you.