How We Work
Knowledge sharing is an essential element to the development of our business and our team. We've carefully designed our working practices to ensure that we provide the best experience to our clients, our multidisciplinary colleagues and our team.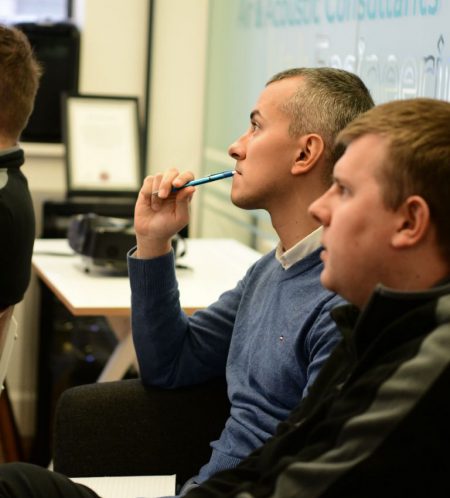 As a growing business, we proudly developed FLOW to ensure our service delivery to our clients remains consistent through documenting our combined knowledge to act as a tool for the development of the business and our team.
Our passion for sharing our knowledge and experience with our clients has led to the creation of You Ask We Answer. Where we look to draw on our experience to provide answers to commonly asked questions.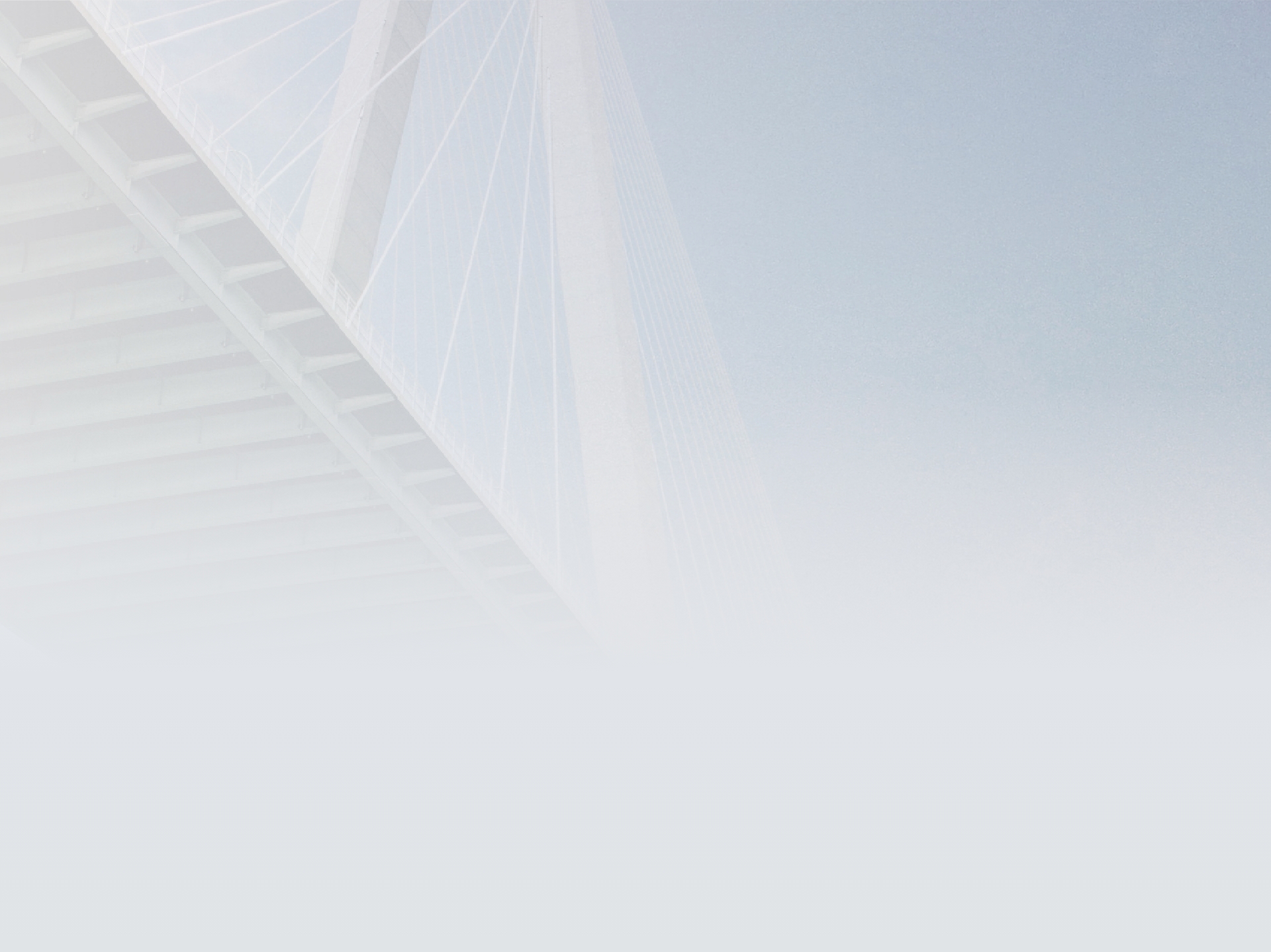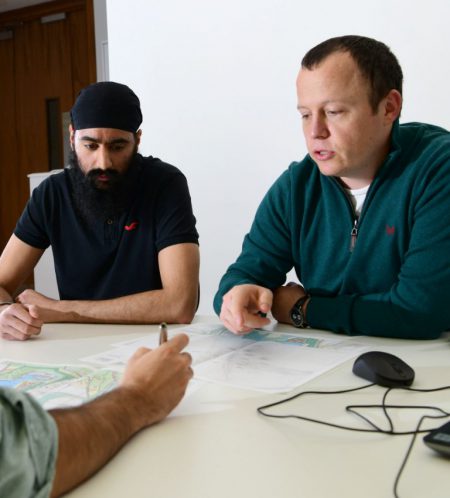 The benefits of
Working with Link
1
Working with Link means you maximise the benefits of a small business:
Responsiveness
Flexibility
A close working team
A leadership team which is close to delivery
Yet for our specialist areas of private development and infrastructure, we're one of the largest civil engineering teams you'll come across.
2
We offer a detailed understanding of the whole life cycle of a project, not just the approval stage. Our team has extensive experience of working with water companies, highway authorities and local authorities. We have developed audit trail trackers and pre start forms as a means of fostering progress with authorities.
3
We have an established supply chain of specialists such as traffic signaling, lighting design, bridge design and ground improvements. We collaborate with them to deliver to our clients' needs. Together with our associated companies mode transport planning and Air & Acoustics Consultants we are able to offer a more comprehensive range of engineering, transport planning and environmental related services.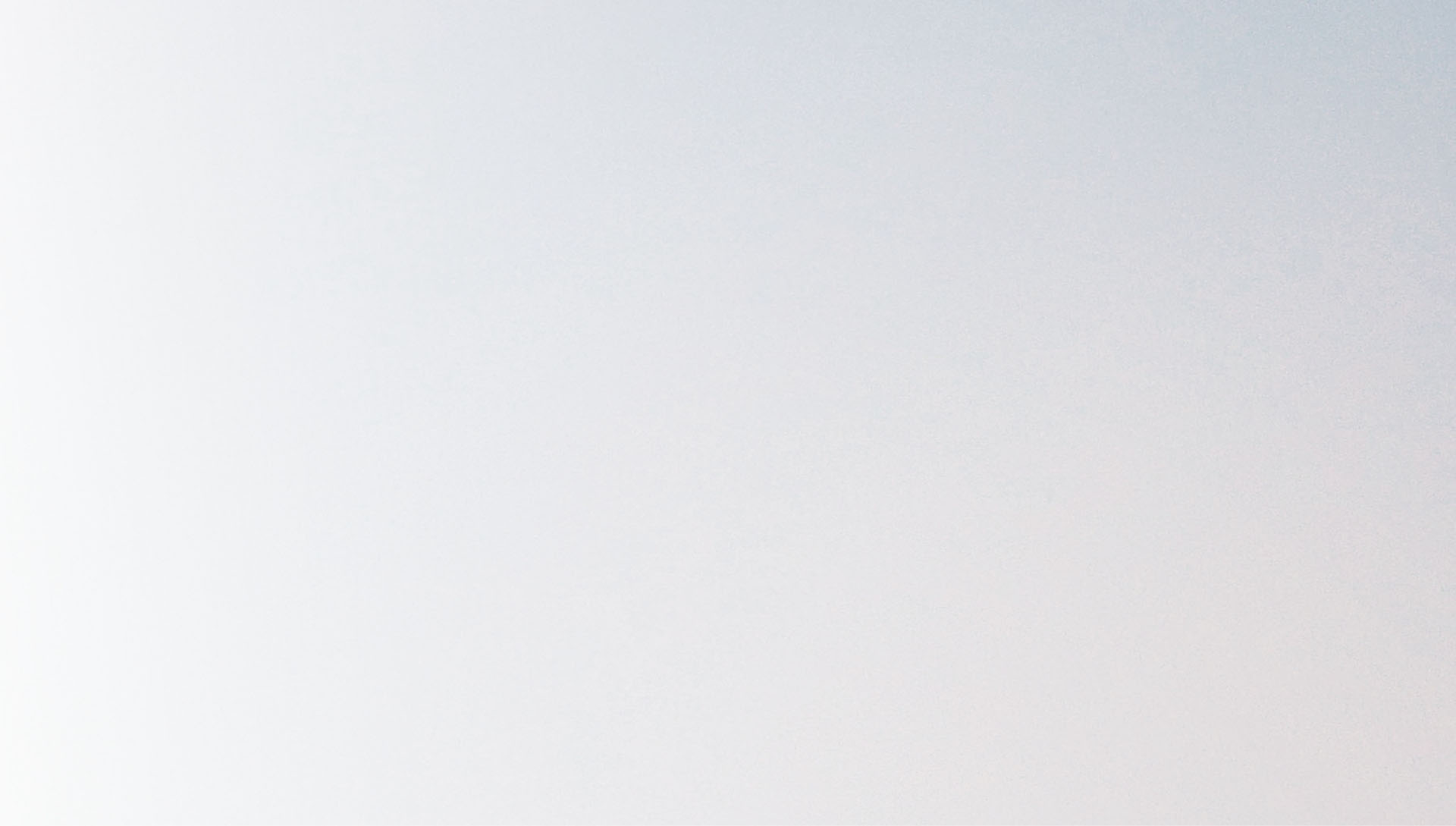 Do you want to find out more about
What Link can offer you?
We're always happy to have an initial chat about your needs, whether you have a project you'd like some advice on, or you're looking for a career opportunity with us. Please get in touch and a member of our senior management team will contact you.