Contact Us
We're always happy to have an initial chat about your needs, whether you have a project you'd like some advice on, or you're looking for a career opportunity with us. Please get in touch and a member of our senior management team will contact you.
Birmingham Office
Lombard House,
145 Great Charles Street,
Birmingham, B3 3LP
Redditch Office
Empire House,
70 Prospect Hill, Redditch,
Worcestershire, B97 4BS
Manchester Office
106 Albert Mill,
10 Hulme Hall Road,
Manchester, M15 4LY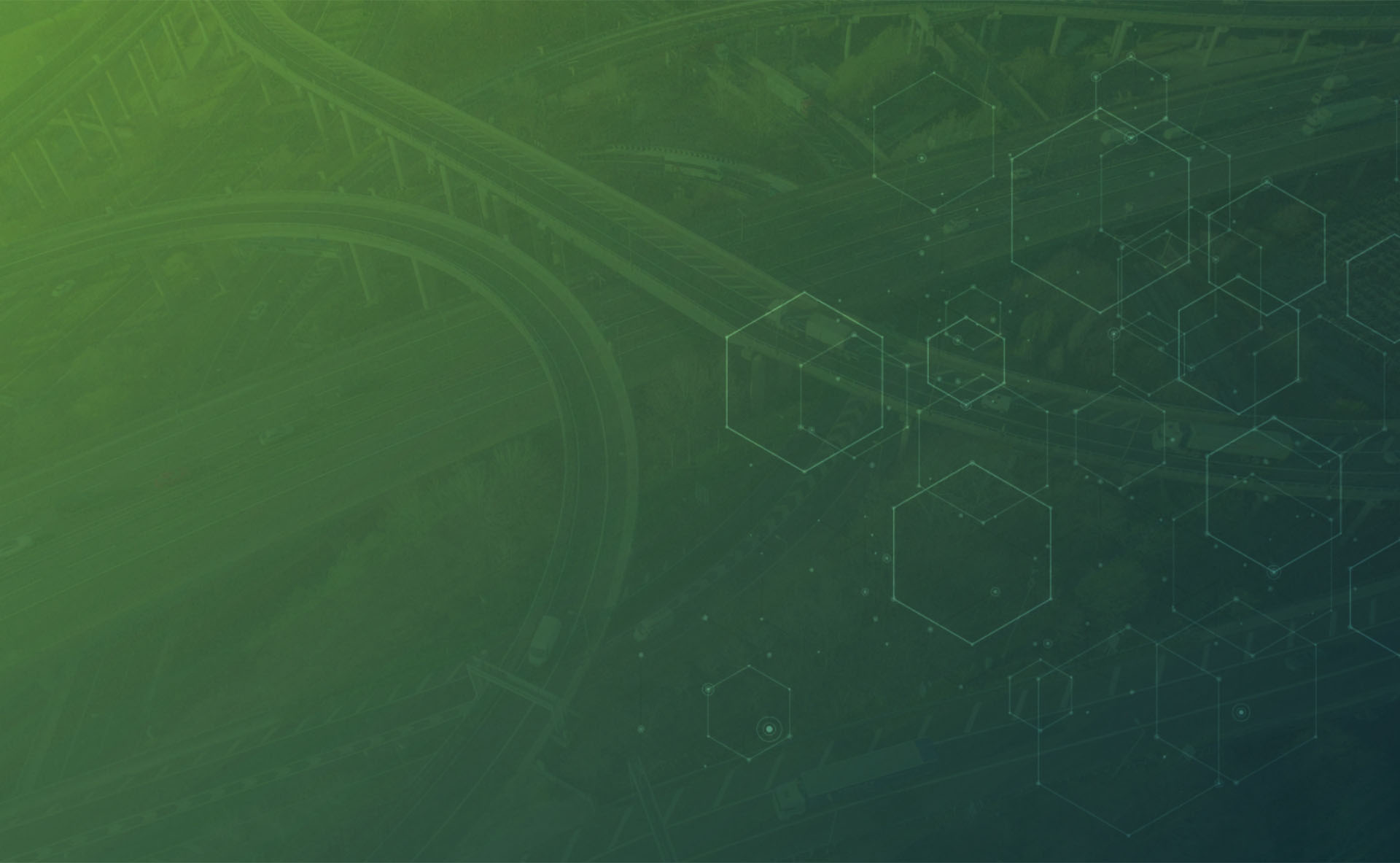 Stay in the know
For our latest project updates, team news and technical insights please follow us on social media.