Milton Keynes, Western Expansion Area 10
Milton Keynes
Building on established relationships, Link were appointed to assist Redlawn Land Limited (a joint venture between Milton Keynes Council and L&Q Estates) to design the strategic infrastructure to support the delivery of the Western Expansion Area in Milton Keynes.
The work included the design of roads and drainage infrastructure in the Area 10 South part of the development to support the delivery of 1,500 homes, a primary school and community facilities.
Due to the historic nature of the site, in order to successfully deliver the project our team at Link assimilated and processed a vast amount of data in a short space of time.
Link worked proactively with the client team with a regular dialogue via technical workshops and interaction with Milton Keynes Council and the water authority, Anglian Water Services. This engagement led to the generation of several significant value engineering options including reduction in roundabout sizing and rationalising drainage proposals.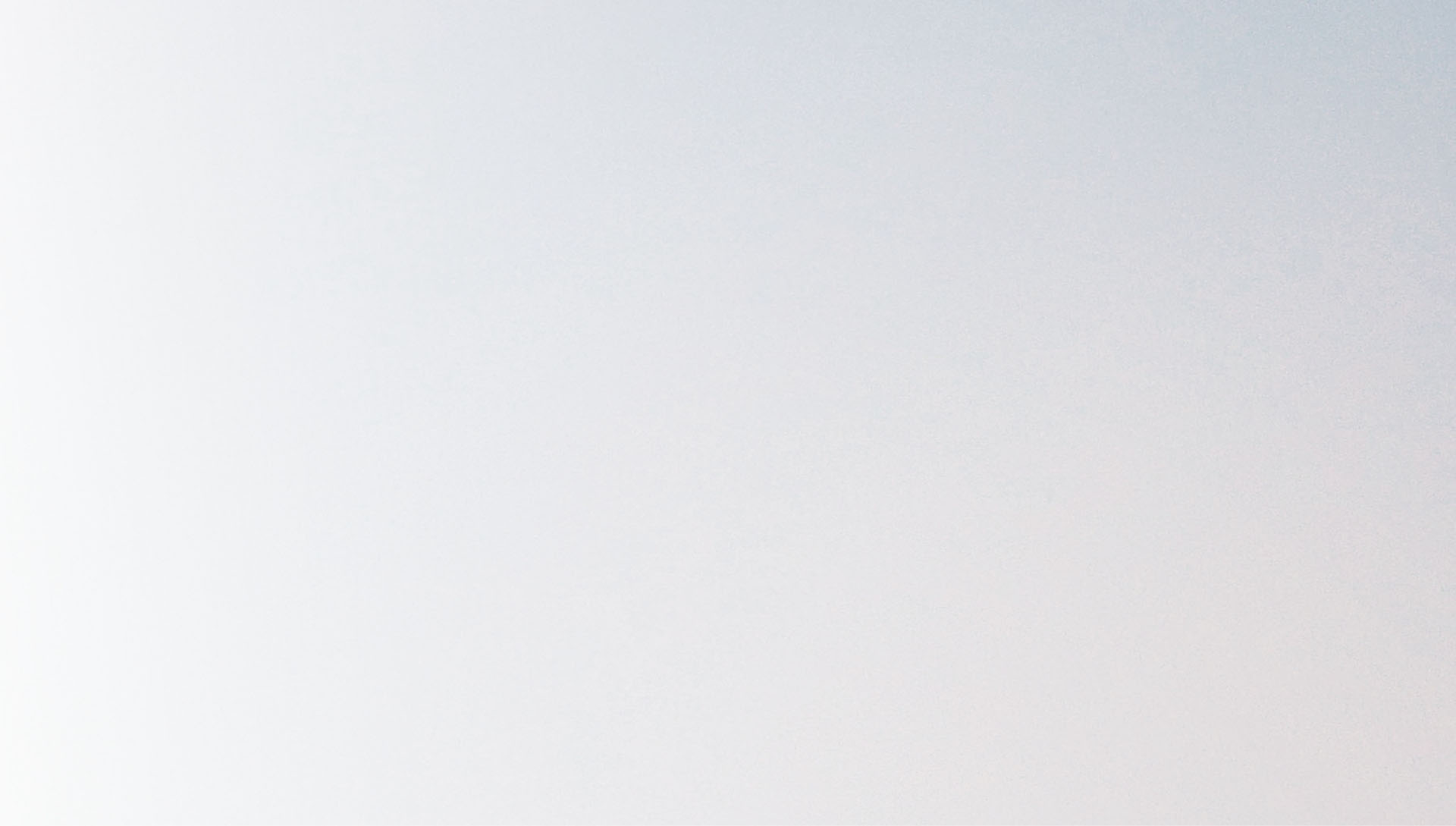 Key constraints in the project were tie-ins to existing infrastructure, ecological management plans and underground services including BPA fuel lines and water mains.
As our largest individual project to date, the whole team were involved in various aspects, working together to ensure delivery to deadline.
Services included:
Section 38 and 278 highway design
Section 98 and 104 drainage design
Earthworks
Service coordination and protection plans
Signage, Pavements, Kerbing
Structural AIPs
Legal plans
Land drainage
Design decision log
Designers risk assessments
Team Member Contact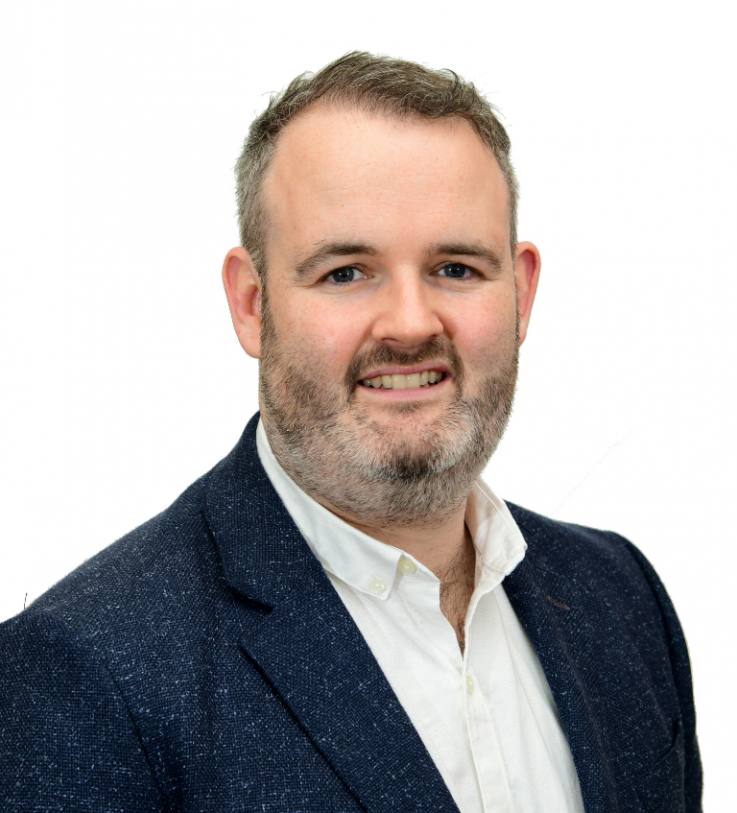 Nick Moore
Director
MEng (Hons) CEng MICE