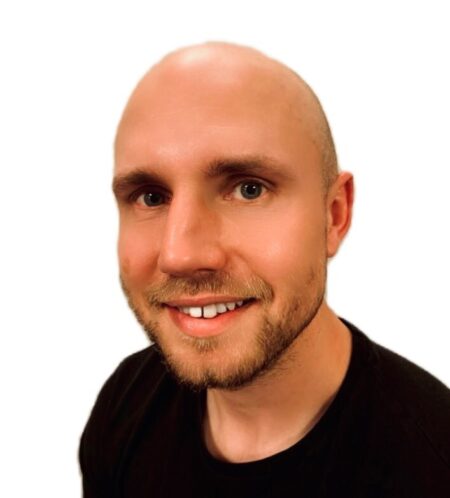 Neil is a Chartered Engineer with a wealth of engineering experience, many years of team leadership and is adept at working as part of high value and complex multi-disciplinary projects.
Neil has been fortunate to work, predominantly as a structural engineer, across a variety of sectors including health, retail, education, industrial, energy and most recently nuclear, where he has been responsible for resolving complex design issues and navigating regulatory approvals.
Based in Link's Manchester office, Neil is a key member of our leadership team and is driving the growth of our business in the North West.