Queen Elizabeth Hospital
Birmingham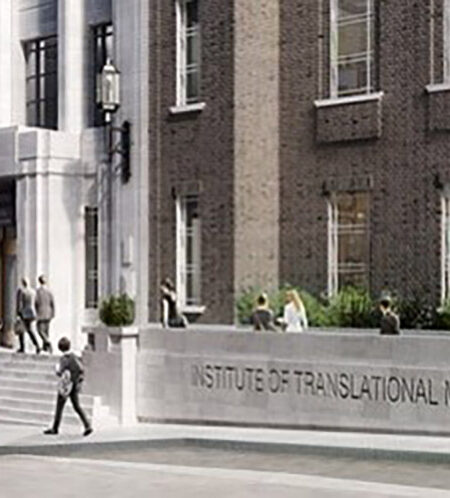 Birmingham Health Partners are leading the development of a new Institute of Translational Medicine (ITM), a new world class clinical research facility in Birmingham.
The centre helps progress the very latest scientific research findings from Birmingham University into enhanced treatments for patients across a range of major health issues including cancer and liver disease.
The Institute builds on Birmingham's excellent track record in clinical trials by increasing capacity and enables more patients to be co-located alongside clinicians and researchers. It also makes it easier for both SME and large pharma and biotechnology firms to work more closely with clinicians and academics, bringing additional investment into the city.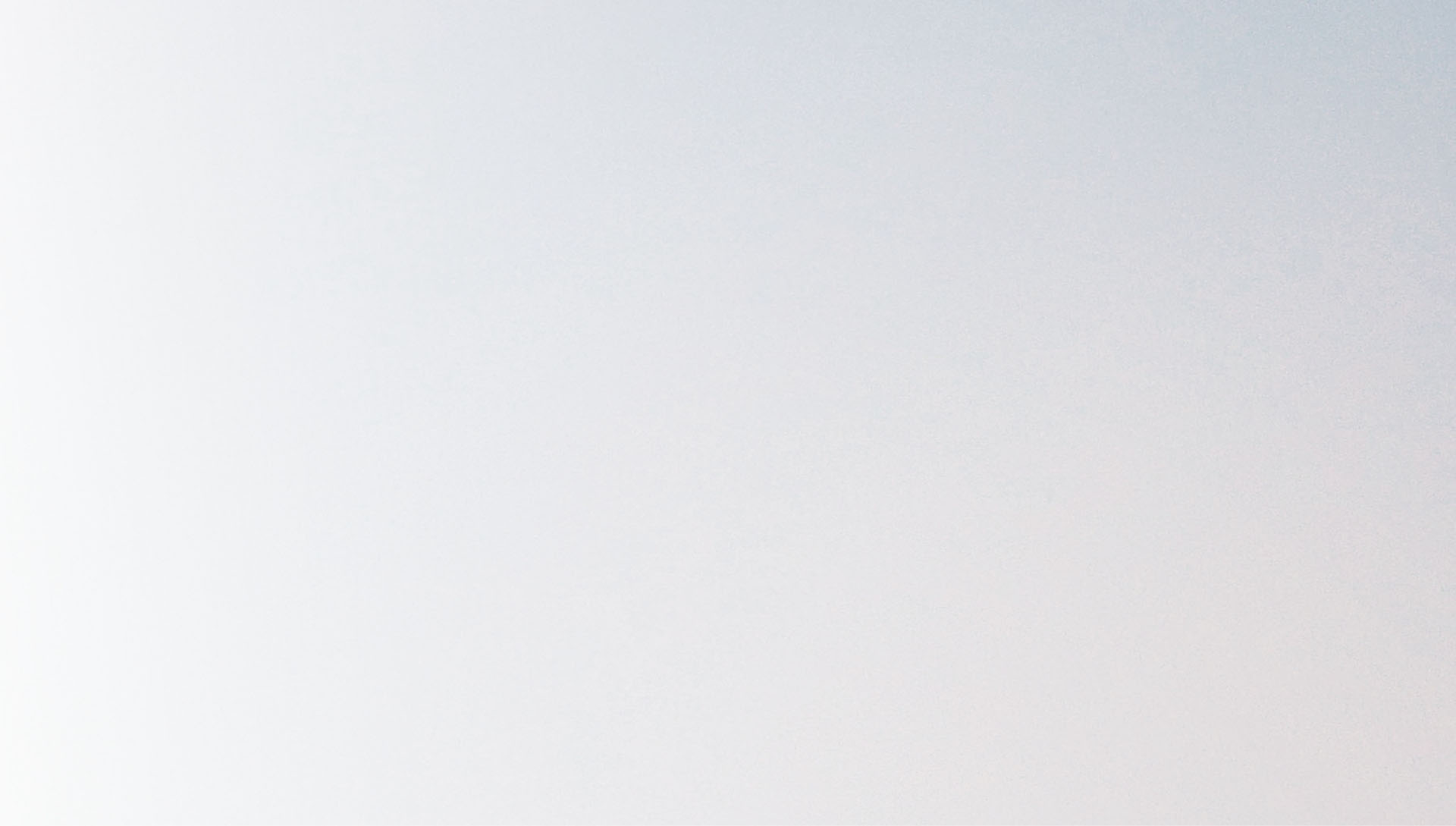 The existing historic Grade 2 listed Queen Elizabeth hospital building was remodelled to create the new Translational medicine facility. There were no structural drawings to describe the existing structure. Design of structural works was undertaken following intrusive investigations in many phases to establish the nature of existing construction (both superstructure and foundations). This often required the creation of modified load paths to support new elements or replace structural elements which were to be removed.
Work involved concrete, steel, timber and stone elements of construction. In some cases, where possible and working in collaboration with the contractor and client, the details of the new construction layouts, were adjusted to avoid the need to employ excessively complex structural solutions. In other cases remodelling did need to included substantial replacement of existing structures with new frames.
Team Member Contact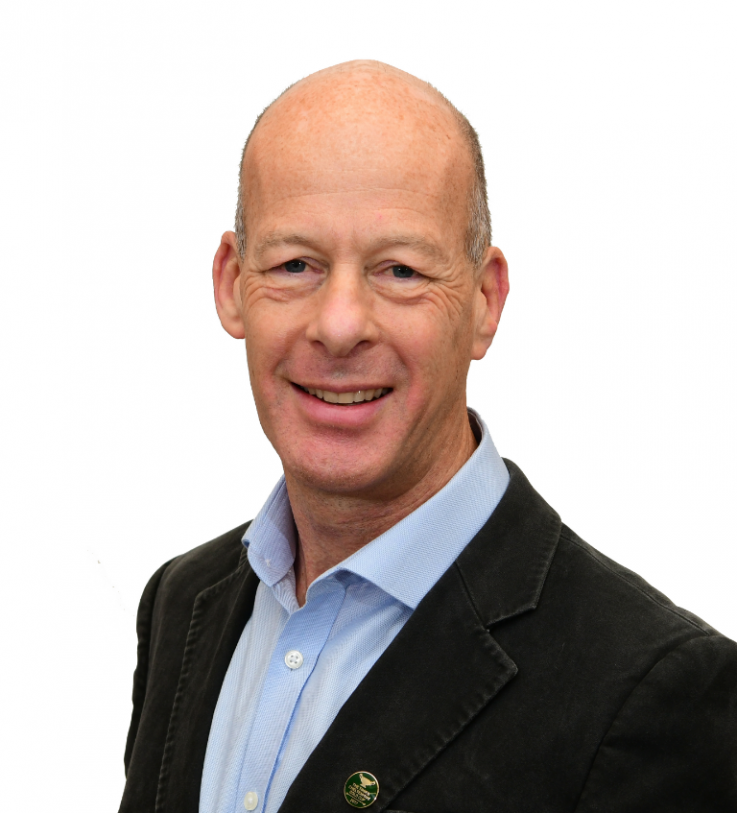 Nick Hirschman
Director
BSc (Hons) CEng MIStructE