Weldon Park Academy
Oundle Road, Corby, North Northamptonshire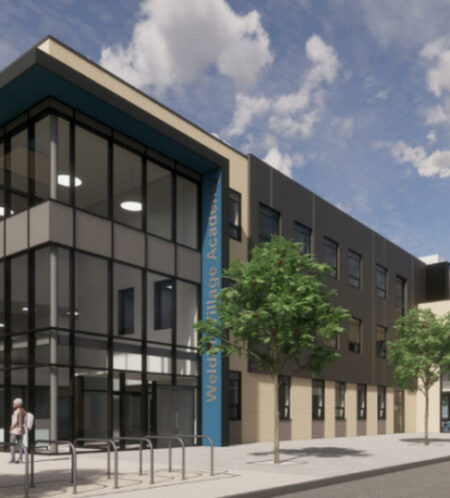 BAM Construction appointed Link to support the associated offsite S278 works relating to the construction of the Weldon Park Academy, Corby. Offsite works were to involve the full detailed design and technical approval with Northamptonshire Highways of the following packages of works:
S184 Temporary construction access
Primary access works off Oundle Road (A427) at the junction with Bear Lane in the form of a 4-Arm 40m ICD roundabout,
Widening of Oundle Road (7.3m) west towards the Persimmon Homes & Mulberry scheme S278 access works to include various traffic calming measures, street lighting and share foot/cycleway.
Alteration of the existing speed limits from derestricted (60mph) to 30mph with the above intended to support driver habit.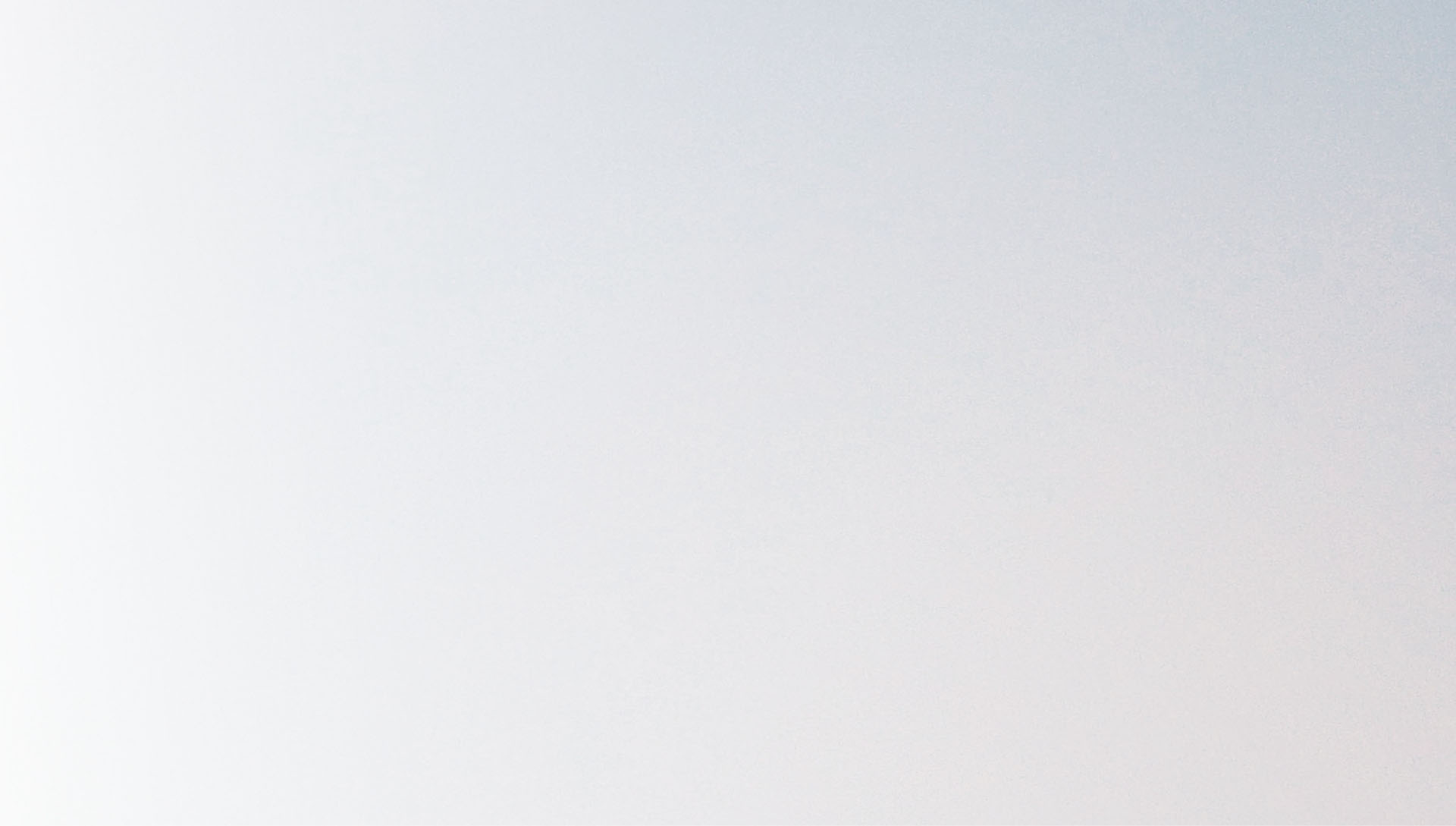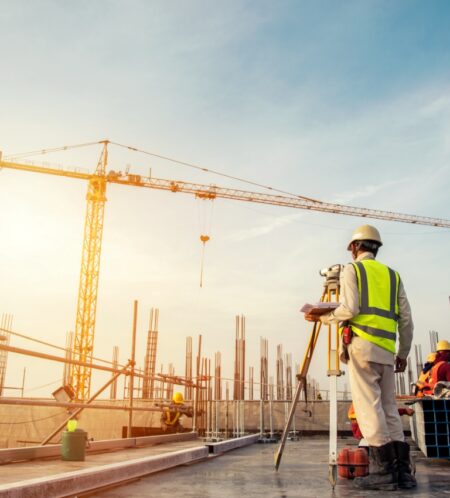 Link was engaged to work across all areas of offsite modifications including Civil 3D, pavement, drainage, signage and street lighting designs. An assessment of existing utility apparatus potentially affected by the works was also requested by the client, with all works required to be submitted to Northamptonshire Highways for Technical Approval. A Stage 2 Road Safety Audit was also to be completed to support Technical Approval with Link providing a designers response. 
Team Member Contact
Robert Gill
Director
MEng (Hons) CEng MICE