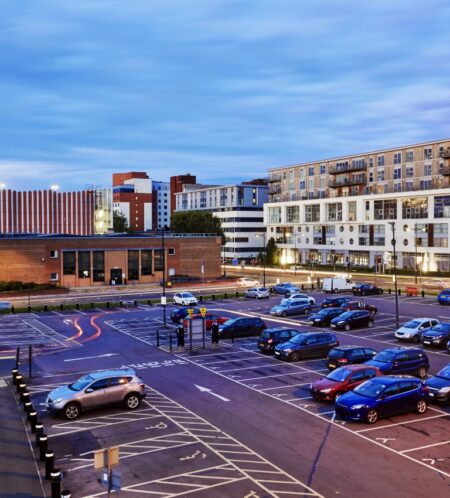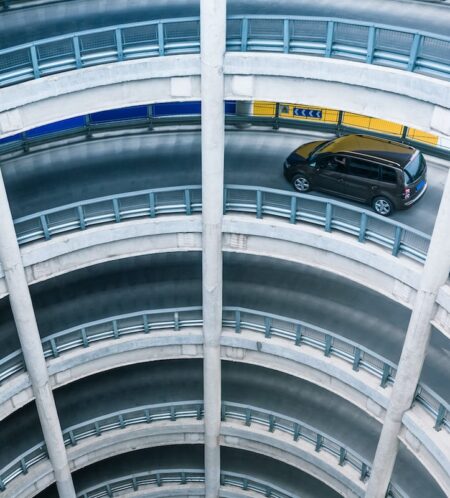 A key part of our engineering services is providing structural assessments and advice on remedial works to existing multi-story car parks and other ageing structures which are in need of updating and or essential maintenance.
Link's engineers have significant experience in the investigation of car parks and structures. This includes structural engineering appraisals of the condition and construction of car parks as well as assessments of the feasibility of changing the geometry or use of the facility.
Our services in this sector include non-intrusive visual assessments of conditions, identification of intrusive investigation or specialist access requirements and reporting on observations and findings. We also provide point of procurement for particular non-structural engineering services as well as design and specification of works to repair, restore or modify existing structures. Our engineers often play a key role in site monitoring and inspection during construction activities.
Issues can include load capacity of floors, decks and roofs therefore our expertise is called upon for consideration of general integrity or integrity of particular walls, pavements, floors, columns or beam members. We are experienced in advising on the structural consequences of adding floors, cutting holes, removing walls, subdividing spaces, improving drainage and pavement integrity.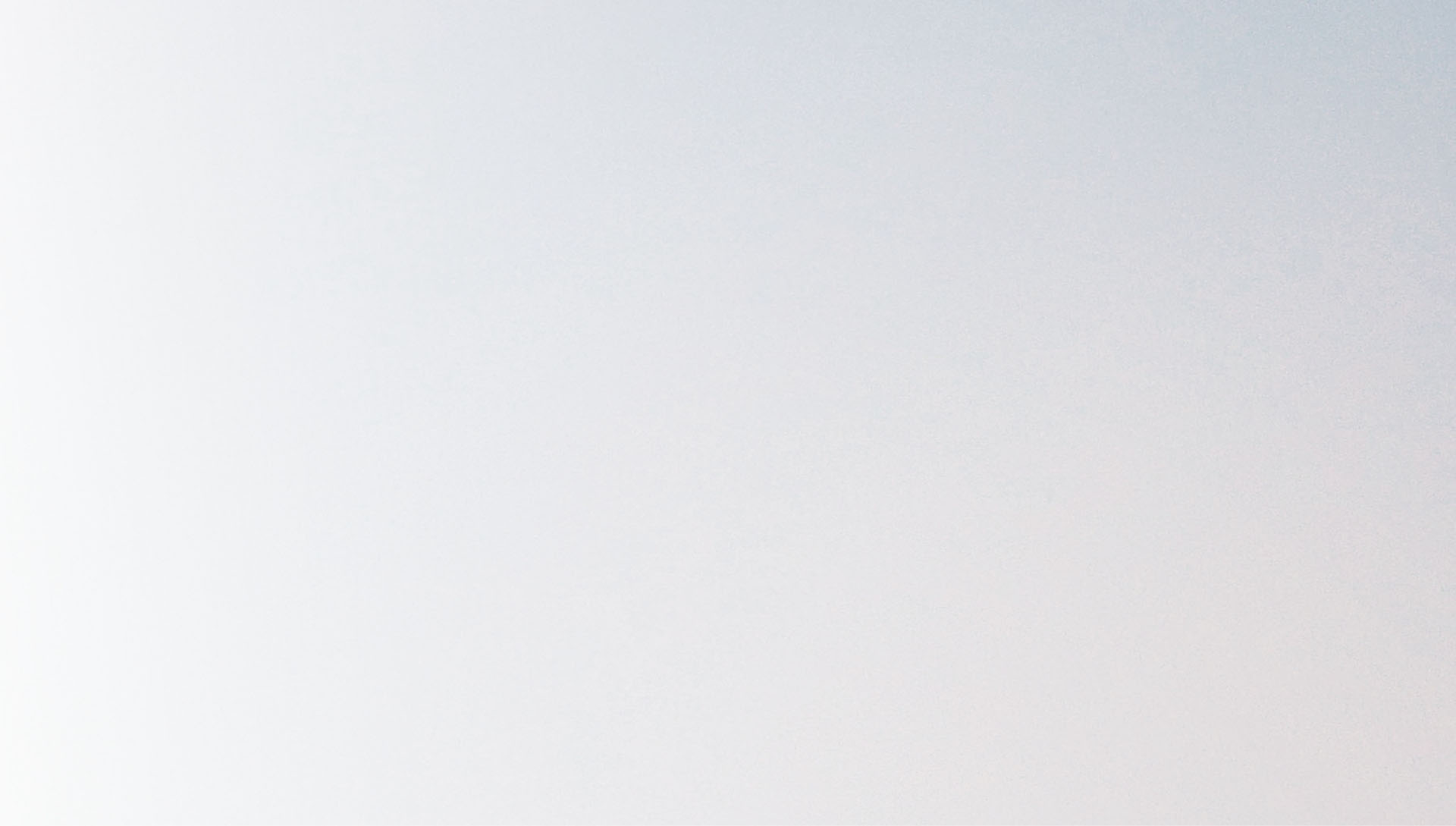 Do you want to find out more about
What Link can offer you?
We're always happy to have an initial chat about your needs, whether you have a project you'd like some advice on, or you're looking for a career opportunity with us. Please get in touch and a member of our senior management team will contact you.