Logistics & Manufacturing

Logistics and Manufacturing form one of Link's specialist sectors, with extensive experience from conception through to completion. Our team has been involved in a wide range of highly complex projects including poor ground conditions, former landfills and specialist provision for occupiers' fit-out.
Drawing from this experience, the team is expertly placed to identify and address risks, complete commercially minded designs, successfully liaise with contractors through novated services and support our clients' interests.
Our work includes schemes currently occupied by some of the world's largest logistics and distribution companies on development sites of multiple units, totalling several million sq. ft of floor space. The team works consistently and collaboratively with sector-leading clients, architects and project managers to deliver Logistics & Manufacturing schemes to demanding programs with high specifications.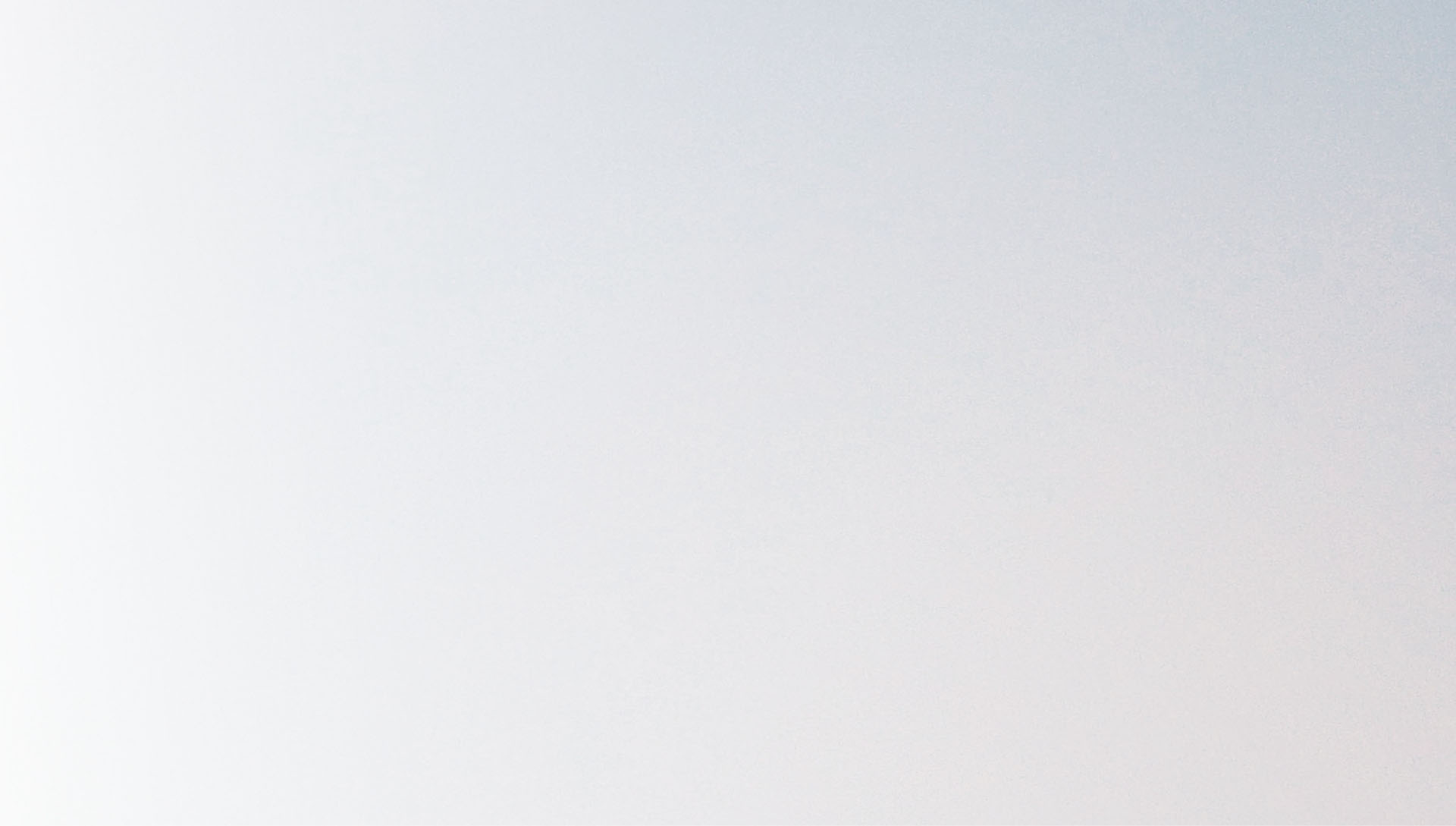 Do you want to find out more about
What Link can offer you?
We're always happy to have an initial chat about your needs, whether you have a project you'd like some advice on, or you're looking for a career opportunity with us. Please get in touch and a member of our senior management team will contact you.