Civil and Structural
Engineers
Link Engineering is a Specialist Civil and Structural Engineering Consultancy.
Discover
Who we are
We provide planning support, detailed civil and structural engineering design and building investigation services. We work across a range of sectors including Logistics & Manufacturing, Development Infrastructure and Residential. We provide our clients with consistent and cost effective engineering solutions, through modern proactive design and technical expertise. We seek to eliminate risk through good design and communication practices to fulfil our operating requirements within the CDM regulations.
Our Services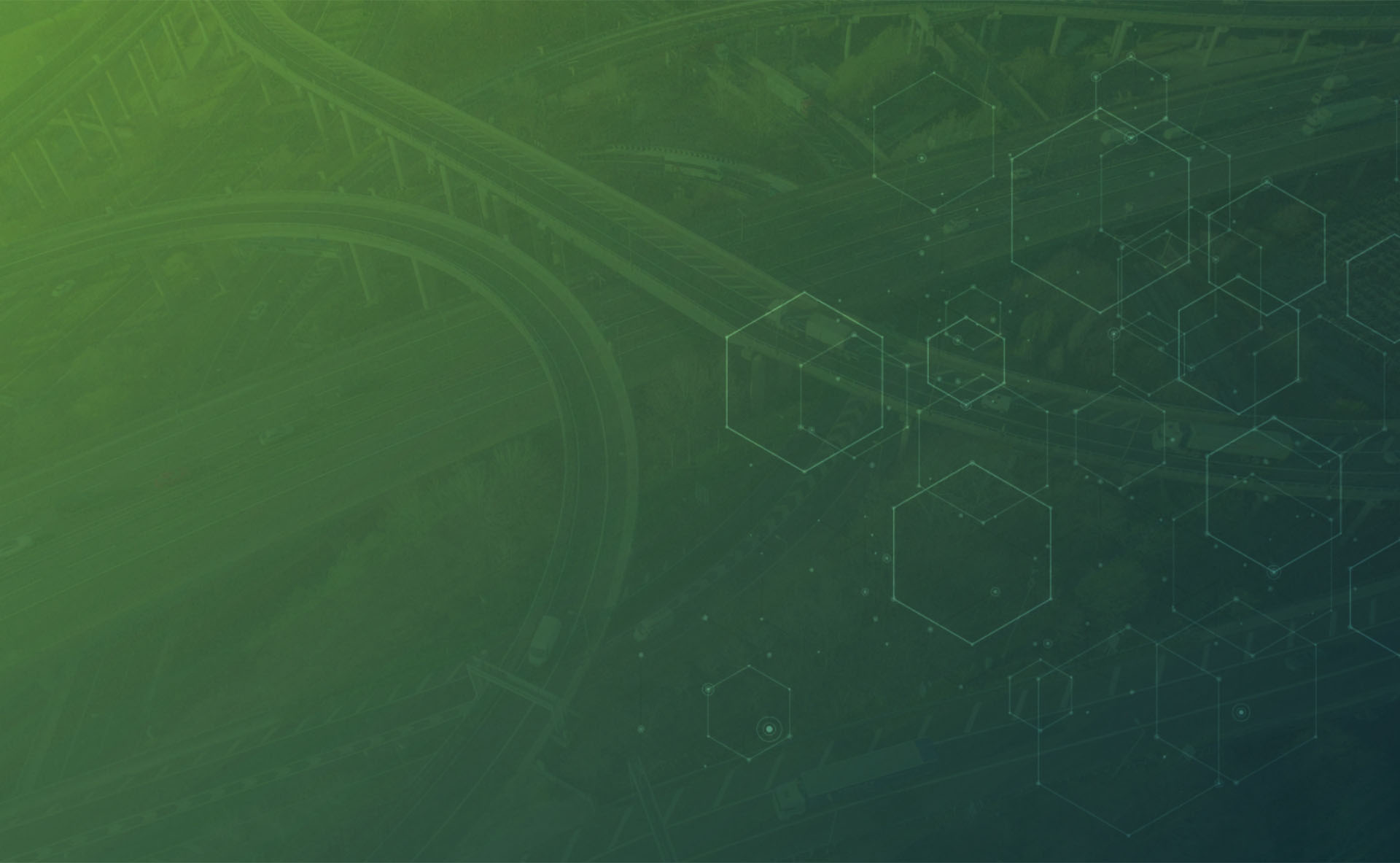 Our Work
The directors and engineers at Link have extensive experience of a wide range of projects including several major projects with construction values exceeding £100m.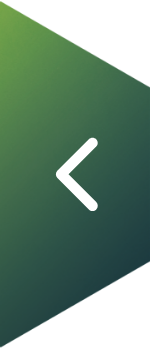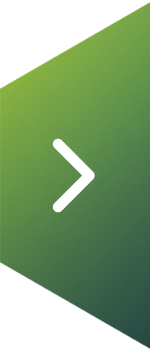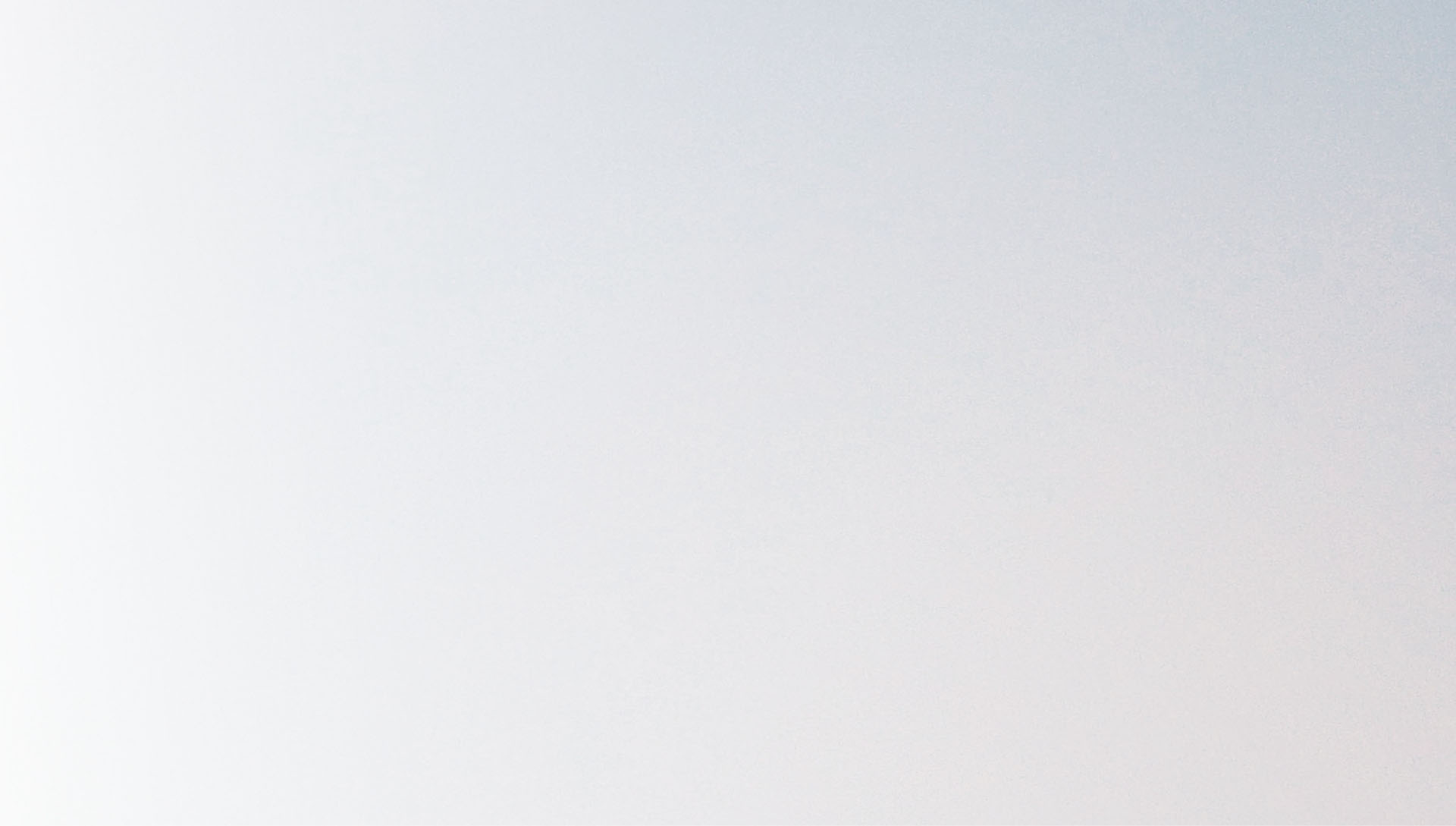 Testimonials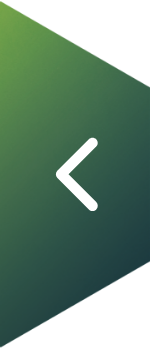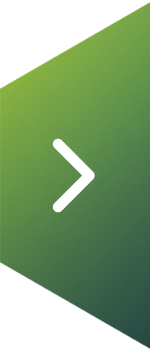 Link is one of the best engineering consultancy teams I've worked with. The team understand my needs and consistently meet them. I can trust Link to deliver large volumes of technical detail, to be responsive and to be solution-focused.
View Case Study
Thank you for your continued hard work and perseverance. You've been a real asset for us and quite frankly, I'm not sure how on earth we would have managed it without you.
I must say it's been a pleasure working with you and you've made the Kingswinford S278 process pain free, I've been impressed with the level of communication and proactive nature you've applied to chasing the highway authority.
View Case Study
On this project I was pleased with Link's design accuracy and quick responses. I was also impressed by the experience the Link team had in liaising with the local authority.
Very impressed with everything you have been involved with on this scheme and the Client has fed the same back to me so thank you!
The engagement, advice and outputs were exactly what was required and their understanding of the outcomes of the project were very clear in the design solutions… What was particularly impressive was the flexibility, innovative thinking and proactive approach to solutions proposed.
View Case Study